Bay Tree Solutions Timeshare Marketplace Offers Money Back Guarantee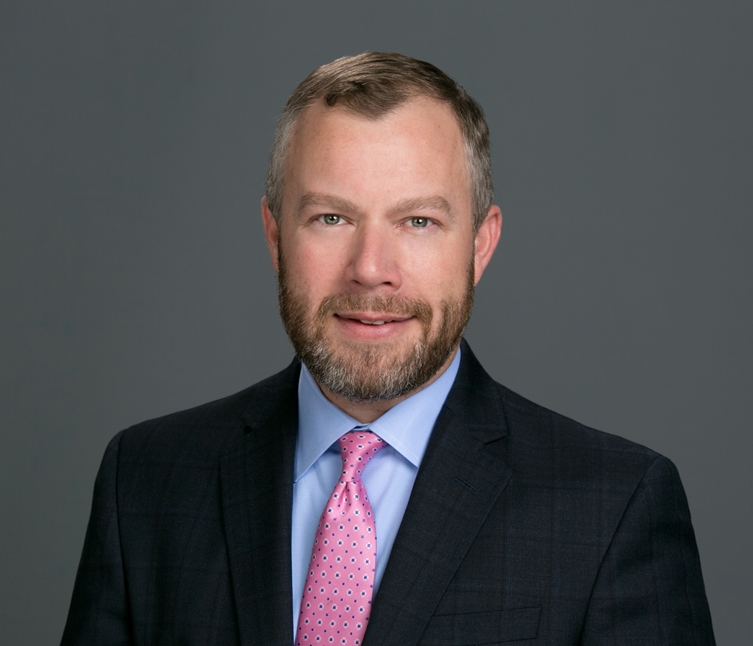 Aug 7, 2019 – ATLANTA, GA –
Bay Tree Solutions, one of the timeshare industry's
robust and ethical

online timeshare marketplaces, is so confident of their advertising service that they offer a money back guarantee.
Doug Milbrath, CEO of Bay Tree Solutions says "we offer the very best timeshare marketing services available. Our program is not a "static" one – it can't be! In order to continue providing a fast and easy way to sell your timeshare, we continually improve and refine our marketing."
The team at Bay Tree have deep knowledge of both timeshare and digital marketing. Their expertise ensures that timeshare listings are targeted to the right consumers at the right time. They honestly say that some of their efforts are trial and error.
"If we try something that doesn't work to sell timeshares, we're not afraid to admit it and move on. This allows us to take chances, and adapt to ever-changing market conditions, faster than the competition!" says Milbrath.
They admit that the timeshare market is inherently unpredictable. "Unless someone can predict the future, a specific date of sale cannot be guaranteed. What we can guarantee is the sooner a consumer puts his/her timeshare on the market, the sooner it will sell."
Their program promises that if you advertise a timeshare with Bay Tree Solutions and if you—or anyone else—can sell it faster, they will refund 100% of the marketing fee. There are some restrictions of course. The sale must be at a comparable price within 50% of the original asking price and proof of sale is required. Other parameters not included in the guarantee are resort upgrades, or participation in a "timeshare relief or transfer program."
Bay Tree Solutions only works with select resort properties of its choosing, based on marketability. By avoiding depressed properties and desperate sellers, their clients are able to sell their timeshares at prices 30-50% higher than most of their competitors.
Milbrath says he and his team are always available to discuss the ins and outs of advertising, selling, buying and renting a timeshare. Call 800-647-4130 or visit Bay Tree Solutions for more information.
About Bay Tree Solutions
Founded in 2006, Bay Tree Solutions advertises resales at resort properties in active sales. By avoiding depressed properties and desperate sellers, Bay Tree clients are able to sell their timeshare at prices considerably higher than their closest competitors. Bay Tree Solutions is a proud member of ARDA, an eleven year member of MAC (Metro Atlanta Chamber of Commerce) and the Greater Atlanta BBB. For more information contact Doug Milbrath @ 800-647-4130. LinkedIn @BayTreeSolutions
Contact: Doug Milbrath (800) 647-4130
Media: Georgi Bohrod (619)255-1661
Media Contact
Company Name: GBG and Associates
Contact Person: Georgi Bohrod
Email: Send Email
Phone: 619.255.1661
City: San Diego
State: CA
Country: United States
Website: www.gbgandassociates.com