Meet Amanda Nawfal, Lebanon's Beauty Blogger Making a Name in the Digital World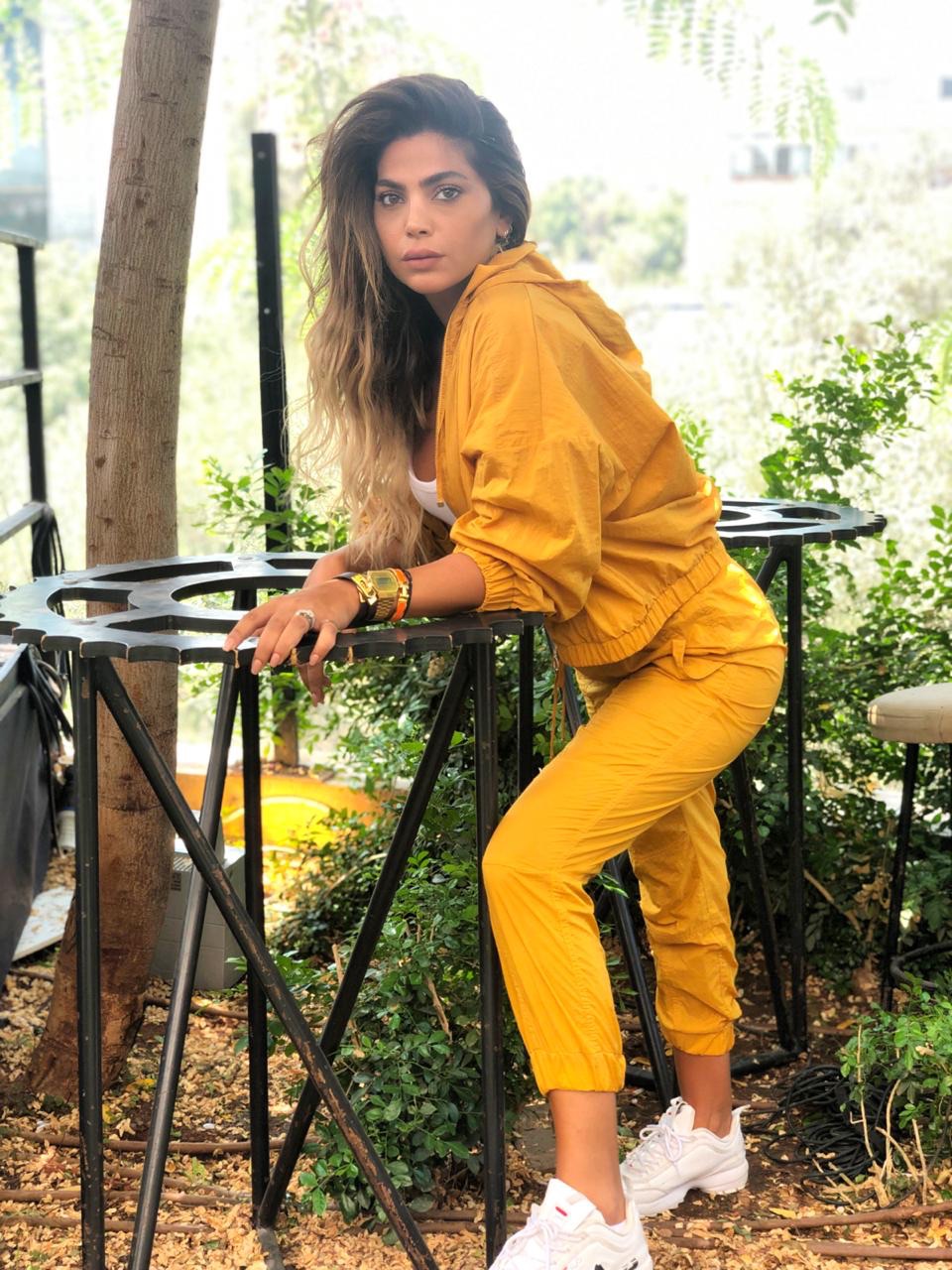 Lebanon's beauty consultant and a woman with a vision, Amanda Nawfal talks about her successful journey as a top influencer in the beauty industry.
November 4, 2019 – Amanda Nawfalis not a type of woman who is easily categorized in a few written notes. Some women are regarded as an epitome of beauty while some are 'beauty with brains.' Amanda Nawfal belongs to the latter and she's grabbing everyone's eyeballs on social media. She is a multi-talented personality who identifies numerous opportunities and successfully grabs them immediately.
Amanda Nawfal is a beauty expert and a social media influencer who is known for creating amazing beauty hack contents. Aside from this, she is a complete fashionista and her Instagram feed explains it. Her expertise and professional experience in beauty consultancy encompass the full range of cosmetology products, services, techniques, and procedures.
Amanda also loves to travel. Traveling and exploring different places in the world are what she loves the most. With having a great presence on social media, she loves to keep her feed updated by sharing her interesting travel stories or some posts about beauty secrets. Amanda has been in the beauty and fashion industry for more than 12 years. Born in Lebanon, she became popular when she was selected as Miss Beirut. Besides being a great fashion diva, she actively features in many commercial videos, music videos and finds also make out time to create beauty/fashion videos for her fans.
Amanda feels that her sense of dressing has helped her countless followers. Furthermore, Amanda has worked with a plastic surgeon in Lebanon and is an expert in giving new looks to her clients. Well, going under the knife is something very common when you are in the field of glamour and Amanda Nawfal has got a good experience in it. Having so much to offer to her audience shows that Amanda is truly one of the best digital influencers today in her chosen industry.
Connect with Amanda Nawfal, an epitome of beauty and brain on her Instagram page @ www.instagram.com/amanda_nawfal_sayde
Media Contact
Contact Person: Amanda Nawfal
Email: Send Email
Phone: 0096171715271
Country: Lebanon
Website: www.instagram.com/amanda_nawfal_sayde