Laveda Lash & Brow Boutique Announces New Salon in Washington D.C. Offering Premier Eyelash and Beauty Services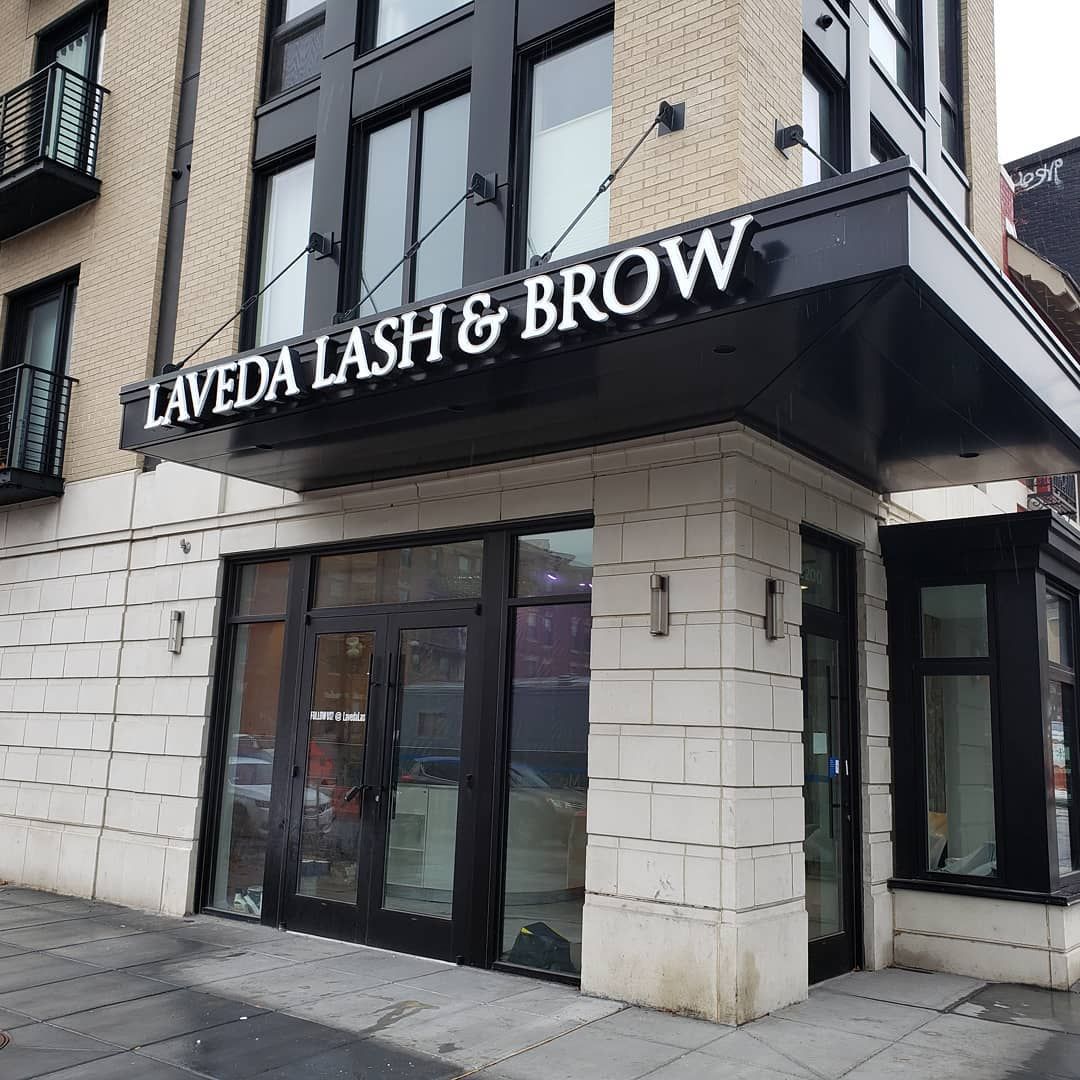 November 21, 2020 – Laveda Lash & Brow Boutique is thrilled to announce that it has opened up a second shop in Washington D.C. to ease the waiting time in appointments for customers. Like its first shop, the new shop, located at the corner of 14th & W NW in Washington D.C., will be offering the same quality services that Maryland clients enjoyed over the years: Lash Extensions, Lash Lifts, Waxing, Microblading and Facials, with the only difference being an added Luxury Nail area to provide quality Mani and Pedis with the highest hygienic standards and sanitation methods. No compromise on their client's safety with subpar cleanliness. Their mission is to provide the best value, experience, and the cleanest environment in the DC, MD, and entire DMV area. Both the new DC shop and the first one at Hyattsville, MD will be offering similar quality, at the same rates.
The team at Laveda Lash & Brow Boutique explained that they were excited to have such amazing customers on their client list and thought to reward them with a new location. The new Washington saloon will ensure that customers can get quicker appointments and travel less.
Laveda Lash & Brow Boutique has built a stellar reputation by offering women the best of beauty care in the cleanest and most hygienic environment. From microblading and shading to facials, lash extensions, brow tint, and lash lift, the team at Laveda is skilled and committed to making their customers look their personal best.
"A majority of our clientele near the D.C. and Hyattsville area are happy and repeat customers and our goal is to be the one and only salon for all of your lash, brow, and facial needs," said a spokesperson for Laveda Lash & Brow Boutique.
"The cleanest, highest quality, and the luxurious salon I've been to in the DC area," said a recent client.
Since its inception, Laveda Boutique has upheld its quality standards and friendly prices. The saloon's commitment to customer satisfaction has earned it different kinds of clients from college students to full time working professionals. Laveda Boutique offers in-demand services that include microblading, shading ombre, micro shading, pedicure, manicure, waxing, facial care, and permanent make-up.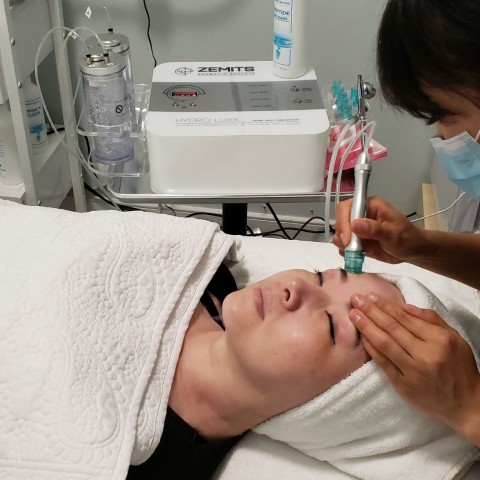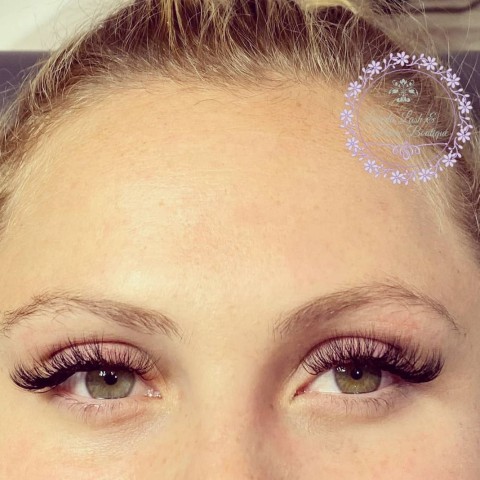 For more information, please visit: www.lavedaboutique.com
Media Contact
Company Name: Laveda Lash & Brow Boutique
Contact Person: Lucy Murrell
Email: Send Email
Address:2200 14th St. NW
City: Washington
State: DC 20009
Country: United States
Website: http://www.lavedaboutique.com