cPanelPossess A Major Security Threat For Web Managers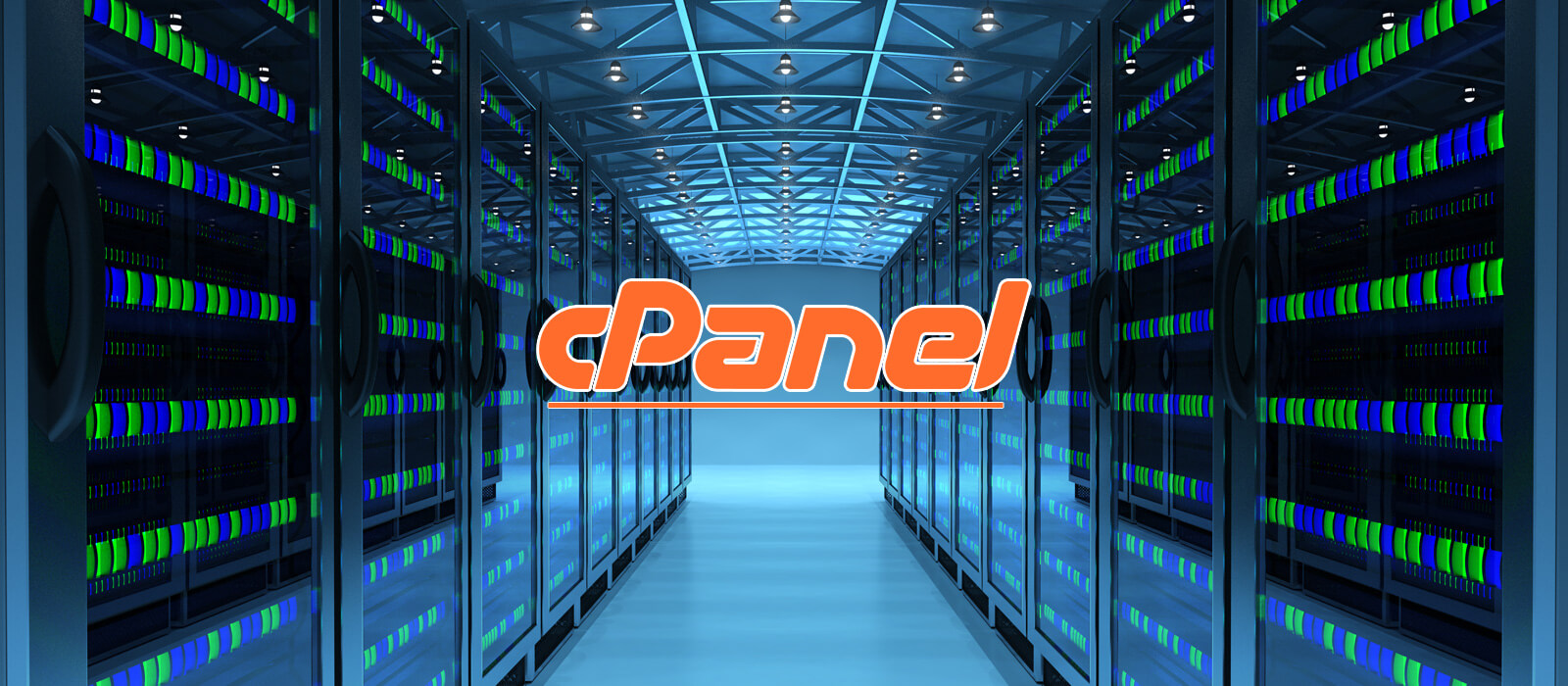 70 million sites managed by the company are at stake
Breakthrough news hit the market from digital security researchers regarding leading web hosting platform cPanel. The popular software suit used by the web hosting companies that helps them to manage sites for their customers.
Digital Defense discovered a bug in the security settings of the servers. The bug lets hackers bypass the two-factor verification step for cPanel accounts. It means the accounts of web hosting companies are at stake around the globe. According to the company reports, there are more than 70 million clients using the platform for their domains and web page management.
In the recent press release, Digital Defense mentioned that on older cPanel and Web Host Manager Software 2FA implantation was vulnerable. In a brute force attach it was quite easier to access the account enabled for 2FA. Normally, the attach requires hours or days for the execution. Due to this bug, it was a matter of minutes. Possibly numerous web pages will lost their controls and face issues regarding page management, content and official announcements.
Using the phishing tactic, for an attacker it is quite easy to access the accurate credentials from the website owner. At Rackco, experts are mentioning about not becoming victim of phishing and leak out the important data. Be acquiring the credentials, it is easier for the hackers to breach 2FA.
In actually the verification method was designed to avoid phishing and keep the data secure on servers and platforms. The cPanel security official is not encouraging the users to disable 2FA methods from their accounts to avoid the bug. It is not the solution. In fact, they have addressed the issue in the latest version of software. The official is suggesting every user to upgrade and reinstall the latest versions of the software.
Eventually, it comes up as a best solution for them to avoid bug and secure their account. Observing such threats and loops in the critical software is somehow difficult. It is all about theories that any digital security team consider to work on. Eventually, things can go opposite and another theory of digital security can breach the security zone.
The recent issue with 2FA bug of cPanel is similar to this scenario. Fortunately, the company came up with the advanced version with bug fixes before any major breakthrough online.
Media Contact
Company Name: Rackco
Contact Person: Media Relations
Email: Send Email
Phone: +1 (800) 652-7922
Address:9588 Gator Drive Bld. 3 Unit 4
City: Sebastian
State: FL
Country: United States
Website: https://www.rackco.com/