Zloadr to launch the "Blockchain Championship" and "Blockchain World Cup"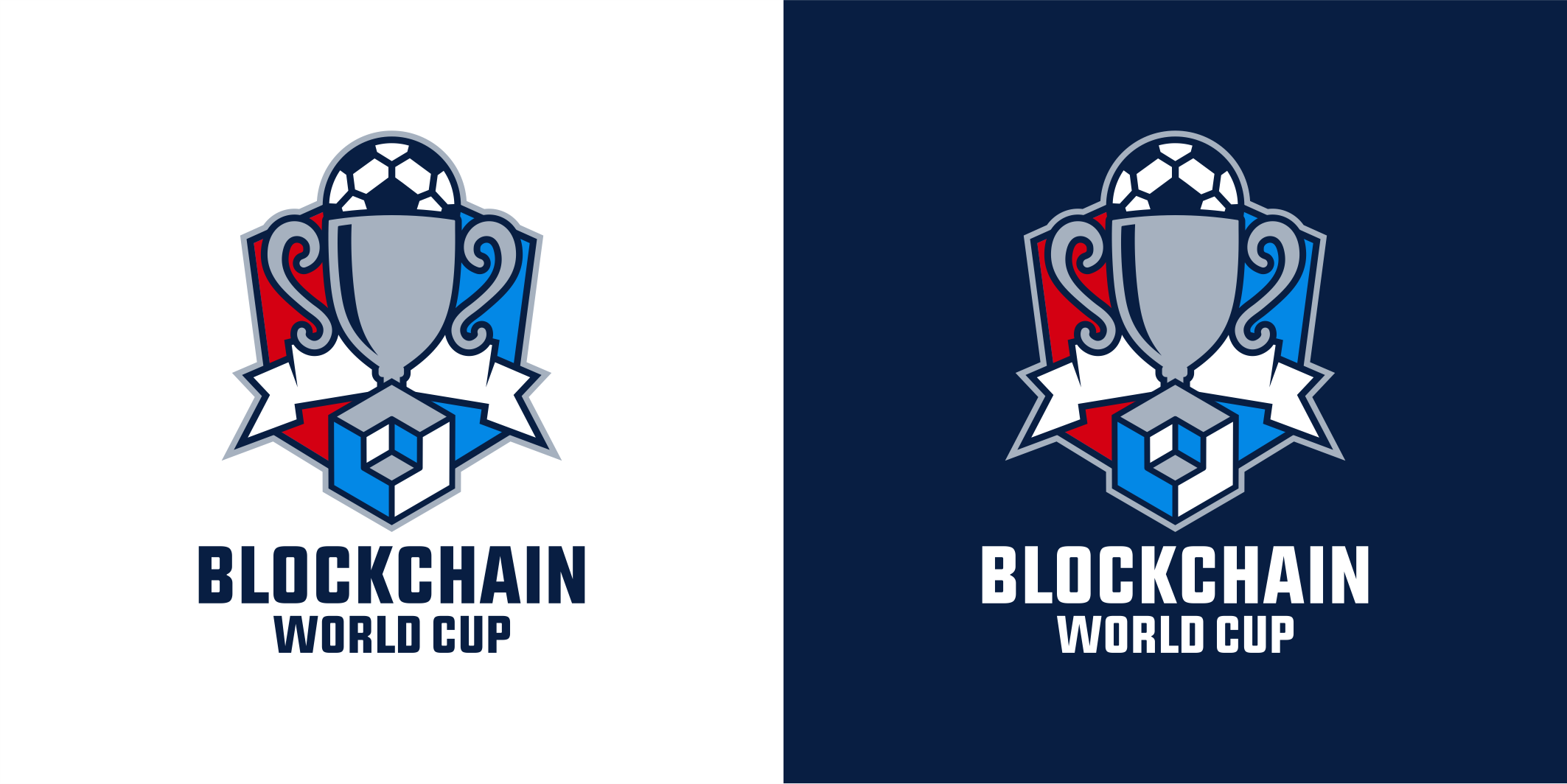 Leading providers of digital asset management services, Zloadr, announce plans to launch two NFT-powered competitions – the "Blockchain Championship" and "Blockchain World Cup"
Zloadr has taken their pursuit of promoting the inclusivity of digital assets a notch higher as the company recently announced plans to launch two innovative competitions that will be powered by NFTs on the blockchain. The "Blockchain Championship" and "Blockchain World Cup" will be open to players in different parts of the world, bringing a unique experience to the gaming world.
The digital currency space has literally exploded over the years, as more businesses and individuals embrace the concept. In a related development, several projects have emerged in recent times to leverage the features of crypto and blockchain to deliver the best possible experience. The gaming industry has not been left out of the massive adoption, with platforms expressing their readiness to accept cryptos. However, the team at Zloadr looks set to challenge the status quo in the gaming and digital assets world with the launch of the "Blockchain Championship" and "Blockchain World Cup".
The company has built a reputation for delivering premium-quality digital asset management solutions, currently supporting more than 400 cryptos. Zloadr has decided to incorporate the fast-emerging NFTs market into the gaming world. The competition will have three major leagues where teams will play against one another to qualify for entry into the World Cup and championship tournaments.
The immersive competition will feature 60 teams across 3 leagues – Crypto Premiership, NFT Premiership, and DeFi Premiership, consisting of 600 NFT rare meta-generated players with distinctive attributes. The matches will be screened live via Twitch and YouTube, allowing viewers and fans to cheer on the favourite teams as they compete for the top spot using NFT avatars powered by gamers.
The gameplay is particularly amazing as teams can buy, trade and transfer players within specific leagues via Zloadr.com, with NFT holders entitled to a cut of all income generated by the use of their avatar when played in matches. The Zloadr "Blockchain Championship" and "Blockchain World Cup" offer a near-real gaming experience to crypto enthusiasts worldwide.
For more information about "Blockchain Championship" and "Blockchain World Cup" as well as other projects from Zloadr, visit their website.
Media Contact
Company Name: Zloadr
Contact Person: David Williams
Email: Send Email
Country: United Kingdom
Website: https://zloadr.com