Smooth Moving Touted As America's Finest Moving Service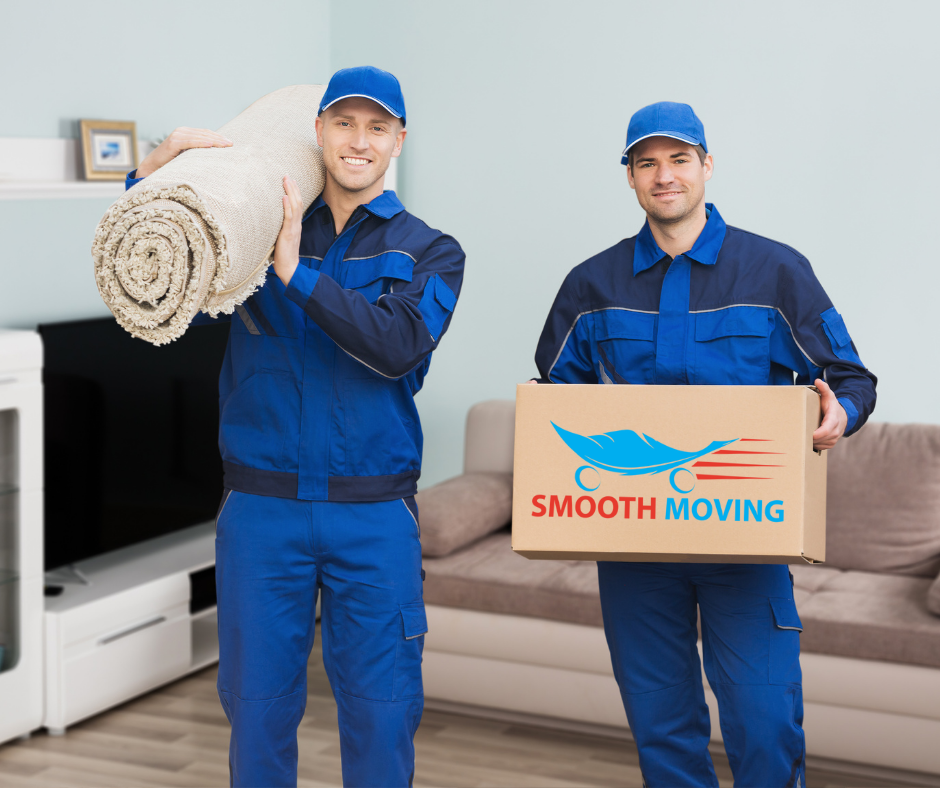 Smooth Moving is currently being touted as America's finest moving service. The professional Moving & Packers company helps facilitate relocations all over the country and proudly refers to itself as the one-stop-shop for all moving needs. Adding that it has a wealth of experience as well as long-standing relationships with leading European Moving companies.
"From the very beginning, our company has been cooperating with the German giant in the field of moving, as well as adopting the experience and quality rules that are the standard in Germany. Our goal is your stress-free moving."
America is always on the move. According to statistics, an average American moves 11.7 times in his/her lifetime. The process of relocating from one state to another, or within the same city, can prove to be a treacherous and frustrating affair. Finding large boxes for packing belongings and even finding competent movers are daunting tasks that many people would rather not repeat.
To make the process easier and stress-free, Smooth Moving says it offers a comprehensive service that takes care of everything from start to finish. Its services include local moving, apartment and house moving, long-distance moving, piano movers, junk removal, and the provision of manpower.
Smooth Moving also offers corporate relocation services and undertakes the moving of sensitive IT equipment and computers. The company says it is completely client-focused, adding that all of its staff are dedicated to creating a smooth moving experience for customers all over the country.
"Our work time starts from the moment we arrive at your door. Whether you've started packing or haven't touched a thing, we will get right to work, packing and loading your belongings, and won't stop until the last of your items have been unpacked or taken to storage. Instead of having a moving process that has dozens of different steps, you'll enjoy a smooth, integrated process that is handled for you, and you can't put a price on that kind of convenience and peace of mind."
For more information, please contact below.
Media Contact
Company Name: Smooth Moving
Contact Person: Alex Johnson
Email: Send Email
Address:1221 College Park Drive, Suite 116
City: Dover
State: DE 19904
Country: United States
Website: https://smooth-moving.com/