ConcreteMade LTD Takes Praise As Leading Bespoke Concrete Kitchen Worktops and Countertops Company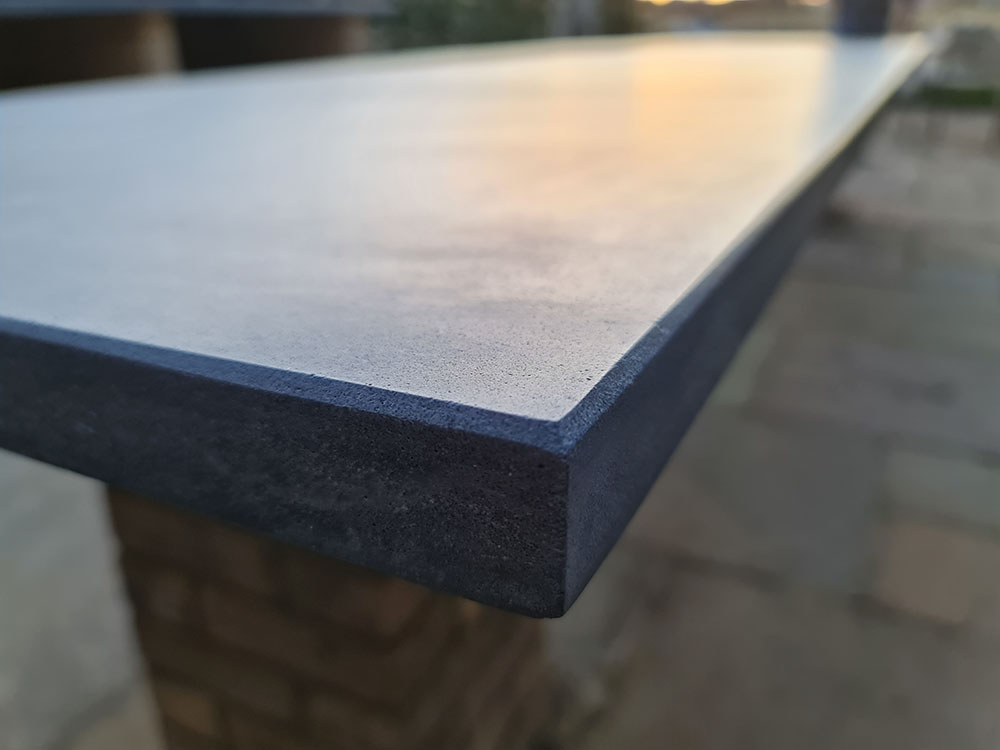 ConcreteMade is a leading countertop company that specializes in producing and installing high-end custom concrete kitchen worktops and countertops for clients using a premium secret concrete mix. As home design evolves and concrete worktops become widely popular, ConcreteMade acquires the latest cutting-edge technology to offer creative solutions for clients' countertops no matter the design.
Recently, Concrete Made was one of two companies within the UK that agreed to design, build and install a very large 4.5m outdoor worktop for a client's barbecue area as a one-piece. The leading worktop company is thrilled to announce that the project was a complete success and the client loved it.
As a high-end company, ConcreteMade refrains from designing and building countertops in bulk. They follow through with every customer's design and ensure that it blends with the kitchen design to achieve a luxurious finish.
From miniature kitchens to massive ones, all ConcreteMade products are bespoke kitchen countertops that are handcrafted from start to finish. With so many years of experience in the business and a team of expert craftsmen equipped with the right technology, the leading countertop company has the potential of delivering versatile high-grade results.
Apart from countertops and worktops, ConcreteMade also specializes in general home décor including bathroom décor, kitchen sinks, and washbasins, concrete floors, and walls. They are a one-stop concrete décor solution. They pride themselves on their ability to design concrete especially for each client based on requirements and dimensions. According to the company's spokesperson, "Once we have all the details, our adept team of artisans puts their heart and soul into crafting concrete kitchen worktops whose quality and luxury is unparalleled."
ConcreteMade LTD's kitchen countertops, worktops, sinks, and washbasins are as functional as aesthetically pleasing. Made with an eye for detail and years of experience, all concrete products are built to last for years and decades is cared for correctly. ConcreteMade assures clients that all products are designed by hand and therefore free of flaws. Their bespoke kitchen countertops are also installed to perform flawlessly.
According to Jessica Stone, "We found the Concretemade website while searching for a bespoke concrete worktop and decided to get in touch as we really liked the ability to request an online quote before arranging measurements visit. The worktop looks great and so far, 3 months post the installation date, we have had no issues whatsoever. We have recommended these guys to our family and friends as they are trustworthy with great quality products and friendly customer service."
For more information, use the media contact outlets below.
Media Contact
Company Name: ConcreteMade Ltd
Contact Person: Krystian Gutkowski
Email: Send Email
Address:1 Union Street, Unit 2a Reform Street
City: Sutton in Ashfield, NG17 5EL
Country: United Kingdom
Website: https://www.concretemade.co.uk