Bisho, one of the most influential public figures on TikTok
TikTok is currently the fastest growing social media app with over 2 billion downloads, and monthly user engagement rising over 70% thanks to catchy and viral videos from top TikTok influencers. When talking about top Lebanese TikTok influencers, Boshra Jaafar's/ Bisho's name is spontaneously mentioned.
Since its launch in 2016, the social media platform TikTok has seen explosive growth. The go-to social media platform for short-form videos spanning from fifteen seconds to three minutes has garnered over a billion users. And it's obviously shown that many influencers today are finding out that TikTok is a platform for them to grow their social media presence and connect with new people. TikTok's differentiating factor as a social media channel is its inherent ability for any user to go viral; however, this also makes finding influencers with an impactful return on investment quite difficult.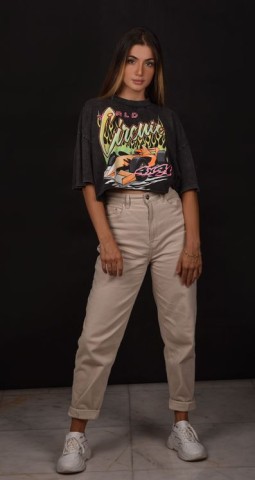 Boshra Jaafar, also known as "Bisho", is a popular social media star and content creator who is best known for her Bisho-lvv TikTok account. Once visiting her TikTok account, one can never go back. No one can resist swiping down to the next video. Then the next. And the next. And somehow it's 3.00 am and nothing interests more than watching the next video.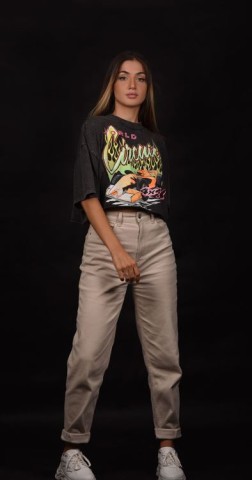 Far away from TikTok, Boshra is a renowned volleyball player who participated in various championships and won many medals. Since she was 13 years old, Boshra's talent as a volleyball player had risen when she was a student at the Shouf National College in Baakline where she was selected to be the captain of her team. Not only was she the captain of the Shouf National College, but also she was selected to be the captain of the team at her new secondary school, Kfrahim Official Secondary where she played a crucial match against her former team. During both periods in which she was a captain in both teams, both teams never knew the true meaning of being a looser.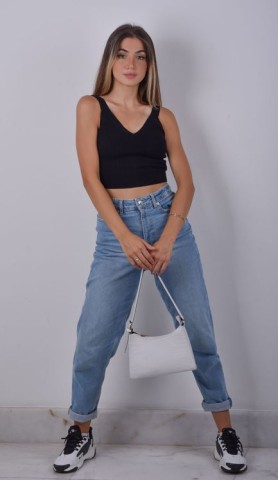 In 2018, Boshra started to share short videos that attracted thousands of people from all over the world on "Musically" application. And when the application changed its name to "TikTok" I started to be more active and share more videos for entertainment. Millions of people from different nationalities were attracted to my content, and this made her more motivated and encouraged to work hard and be more active.
Media Contact
Company Name: WOB Agency
Contact Person: Douaa Rizk
Email: Send Email
City: Beirut
Country: Lebanon
Website: www.wofbusiness.com