Amer Rustom, one of the most influential and renowned bloggers of his age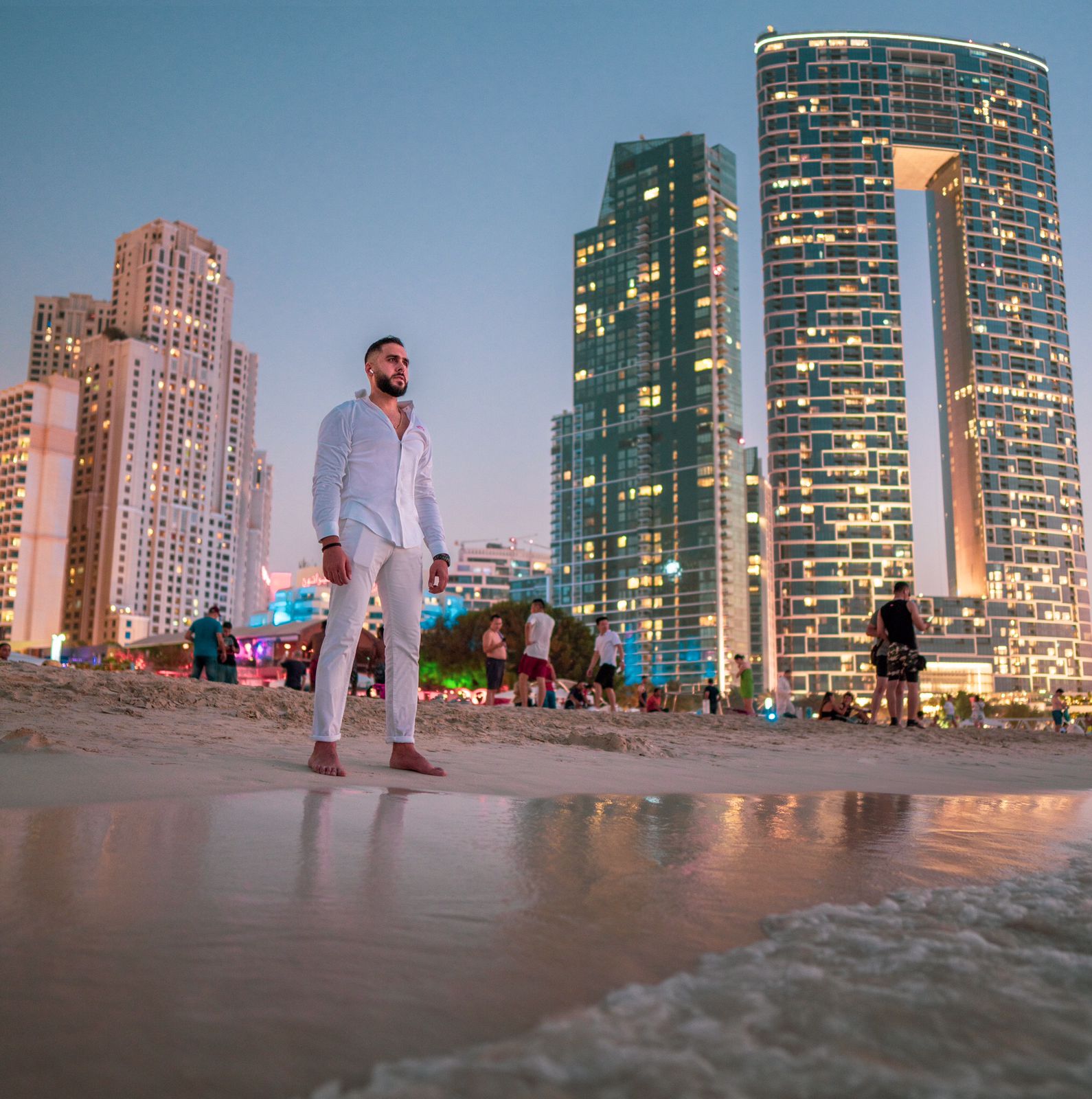 The latest emerging career on the internet is the creation of content. There are different ways to blog across a variety of platforms, that nowadays anyone can be a blogger. Sometimes it feels as if the internet is overflowing with information, with blogs about every industry, niche, and interest imaginable. And for the fact that the number of bloggers is on its high rate of increasing, it would be sometimes confusing to follow with the right and most influential blogger.
But when it comes to the legend Amer Rustom, one would feel like he/she must follow him for his eye-catching content.
Instagram has been the top social media channel for influencer marketing and it is the favorite among both brands and influencers. Especially with the rapid growth of the platform over the past five years, Instagram influencers are becoming even more popular and valued. There are a ton of influencers on the platform now, spanning across a wide variety of niches and interest areas. These influencers are often creative, inspirational, and sometimes fun to watch. They create valuable and/or entertaining content that engages their audiences, which is exactly how they became influential in the first place. There are different ways of measuring a blogger's success but one thing is for sure – its influence. Only a blogger of credibility and passion truly influence and inspire his/her followers.
Among these influential bloggers, and mainly Lebanese ones, Amer Rustom-the basketball player – was able to rise his name up in such a demanding niche. After quitting his great career as a basketball player, the Lebanese Amer Rustom started making his own way as successful influencer locally and regionally, with an online activity of a humane aspect, showing great support to his people (Lebanese people) through the ongoing and unprecedented crisis his country is going through.
His passionate and ambitious career started after he joined AND1 basketball team in Dubai, and participated in both Dubai and Abu Dhabi's international championships, in addition to joining Sagesse SC in Dubai's championship. And it's important to mention that his father was his first and forever supporter during his journey as a basketball player.
Rustom then joined the glorious world of online influencers, and used his personal social media platforms that has reached over 70K followers to the moment, to start a purposeful career as an influencer. So far, Rustom organized 3 live giveaways, which were followed by 1400 – 3400 users, "20 people were lucky enough to win cash prizes, and we are extremely happy about it" says Rustom. After gaining much credibility, and a wide reach, many international and local brands and businesses, including Champs Gym in Dubai, Puka Juice, and Ansari Exchange to approach him.
"We want this purposeful activity to continue and grow bigger, so that more people can benefit from bigger prizes, and great thanks to my best supporting system, my father, mother and brother for always being there for me," confirms Rustom.
Media Contact
Company Name: KOSAWADA AGENCY
Contact Person: Jinan Fahes
Email: Send Email
Phone: 0097470715766
Country: United States
Website: www.kosawadapanel.com