Oaktree Motorhomes Touted As The Best Dealer Of Used Motorhomes And Campervans
The Nottinghamshire based used motorhome dealers boast of over 60 years of experience in buying and selling used motorhomes and campervans
Oaktree Motorhomes has been described as the best dealer of used Motorhomes in the United Kingdom. Based in Nottinghamshire where it established its large site, the company claims to have successfully earned the reputation of being a trustworthy brand, dedicated to ensuring customers always leave satisfied.
"With more than 60 years combined experience in the industry and having sold more than 10,000 motorhomes and campervans to our happy and contented customers, the Oaktree Motorhomes team knows what our customers are looking for when buying a motorhome and we ensure that we deliver a fantastic experience every time."
The company has also revealed that as part of its effort to ensure that only the best products are made available to customers, it has developed a series of tests and maintenance practices that every motorhome and campervan must undergo before they can be sent to their new owners. They include:
– Steam Clean – every inch of the motorhome is washed using a high-pressure steam cleaner that ensures they are as clean as can be.
– Service – a full service and maintenance exercise is conducted to ensure everything is working in perfect condition, from the engine to window locks, cabinet handles, etc.
– Gas Safety – although not required by law, qualified engineers conduct gas safety checks on all appliances, pipework and storage vessels.
– Cambelt Change – the cambelt is replaced to ensure a smoother running and longer-lasting engine.
– MOT – every motorhome that leaves the premises includes a free 1 year MOT.
Oaktree Motorhomes also includes a free 3 year RAC warranty that protects habitation items like the fridge and the cooker as well as the engine of the motorhome. The RAC warranty will have the company fix all issues relating to the engine or other components of the motorhome that arises within three years.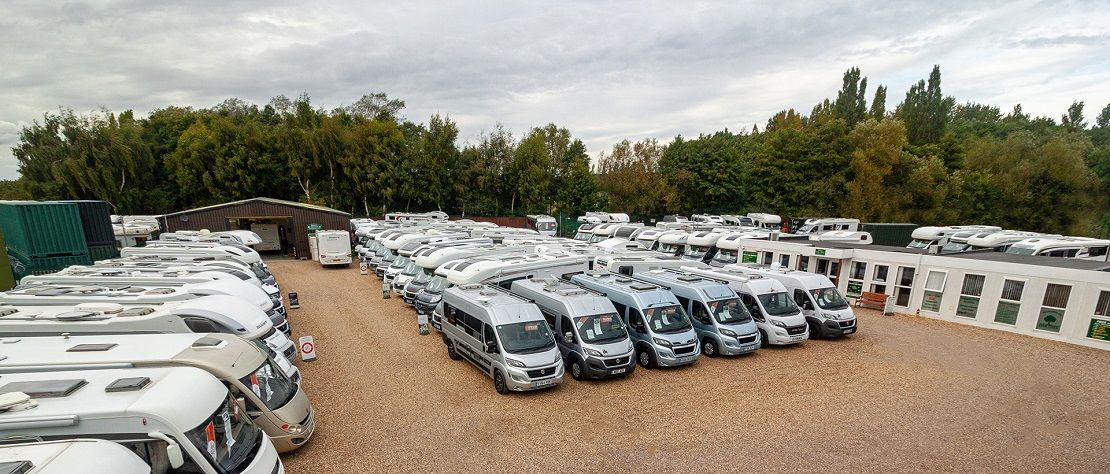 For more information, please contact below.
Media Contact
Company Name: Oaktree Motorhomes Ltd
Contact Person: David Murden
Email: Send Email
Address:Gin Cl Way, Awsworth
City: Nottingham NG16 2HH
State: England
Country: United Kingdom
Website: https://omcmotorhomes.co.uk/