Sacredore Add To Their Collection Of Crystals and Gemstones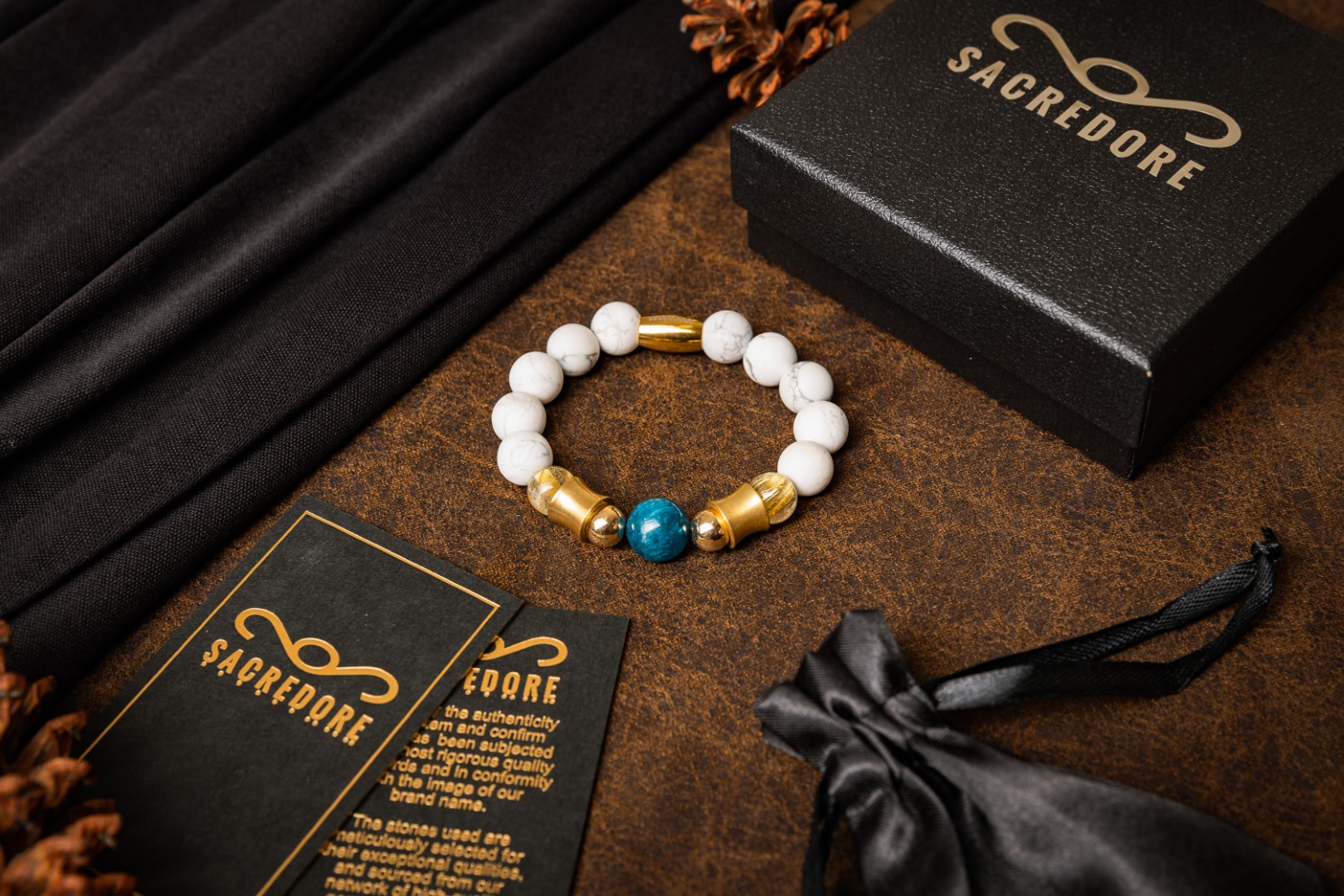 Leading providers of authentic gemstones, Sacredore, announce an update to their illustrious collection to include redeemable NFT Gemstones
The team at Sacredore has announced the addition of new products to their already illustrious collection of rare gemstones and crystals. The move is in line with the goal of "flushing out low-quality imitations and nourish the market with genuine gemstones in order to provide customers with high-quality products." The Sacredore brand has witnessed tremendous growth in a relatively short while, becoming the go-to source for authentic crystals and gemstones, amidst rave reviews from shoppers worldwide.
There has been a steady increase in the demand for gemstones and crystals over the years, as more people look to enjoy the perceived benefits of coming in contact with them. In response to the growing demand, several brands have emerged to provide customers with different types of gemstones and crystals. However, many of such products have been discovered to be imitations, ultimately failing to deliver the desired results. Consequently, Sacredore seeks to change this narrative by delivering the true power of gemstones to people by providing them with products in their natural form, helping customers wholly heal their minds, bodies, and souls.
As part of the goal of making authentic crystals and gemstones easily accessible to as many people as possible, irrespective of their location, Sacredore has added redeemable NFT Gemstones to their inventory, allowing even more people to own and hold premium quality products. In a related development, the store now accepts cryptocurrency as a method of payment to ease the process of owning gemstones and crystals, especially for digital currency enthusiasts.
For more information about Sacredore and the range of quality gemstones and crystals from the brand, visit – Https://sacredore.com.
Media Contact
Company Name: Sacredore
Contact Person: James Callen
Email: Send Email
Country: United States
Website: https://sacredore.com