Introducing InvestFar: A Platform based in the USA & Colombia To Buy, Sell and Manage Real Estate Investment Property anywhere in the world.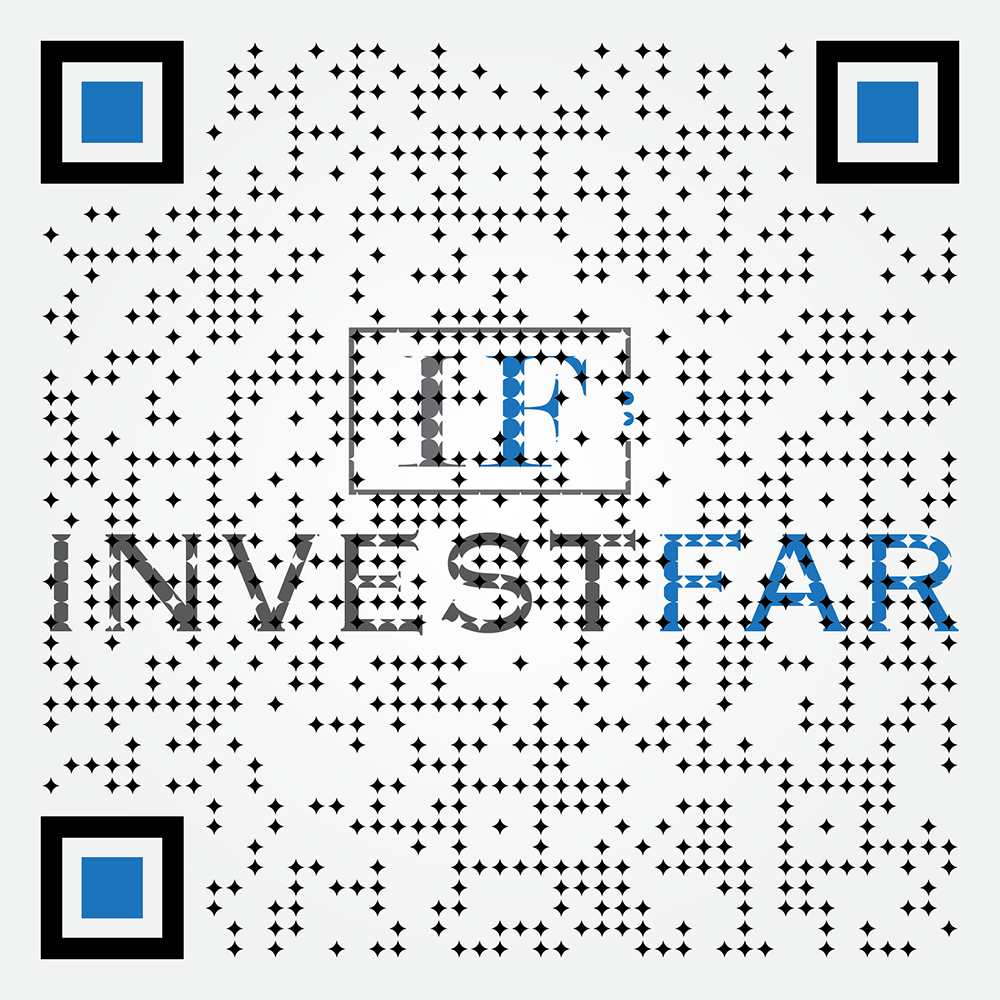 InvestFar, a recently launched property buying portal has launched its mobile application that enables buyers to acquire properties anywhere in the world without ever having to leave their homes. The app lets buyers invest in properties with Cryptocurrencies or regular fiat money to fix and flip, buy and rent or list their properties for free anywhere in the world. InvestFar was launched in 2017 and is headquartered in Los Angeles, CA.
InvestFar is the leading real estate investor marketplace and database specifically dedicated to empowering real estate investors with data, resources, and knowledge to instill confidence in investing in any market nationwide, by connecting them with the best local investor consultants and tools to make informed buying decisions.
InvestFar serves investors and new buyers to manage and grow their real estate portfolio by allowing them to buy, sell, rent, finance or remodel their holdings in any market nationwide. Companies and contractors can also schedule, cancel, book, and review quote requests from the clients to manage clients from the app.
"Out of market real estate investing is now local. Remote investing is made safe and easy with InvestFar. Sometimes your local area or even country is not advantageous for your financial goals and needs. We're trying to make real estate investing accessible to anyone even if that means in another country", said Andrè Stewart, the Founder & CEO of InvestFar.
Buying or selling real estate in the USA is a costly affair. The real estate sector in the country is witnessing its best growth phase at the moment, the one that provides ample investment opportunities and high yields in the long run. The app helps in creating effective property management, and it is soon planning to spread its operations worldwide to facilitate easy buying, selling, renting, and managing their properties which will simplify the real estate investment process for the investors.
To learn more, use the media contact outlet below: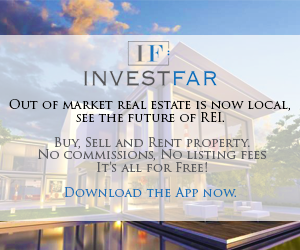 Facebook: www.facebook.com/InvestFar
Instagram: https://www.instagram.com/investfar/
Media Contact
Company Name: InvestFar
Contact Person: Andrè Stewart
Email: Send Email
Phone: +1(855) 737-4338
City: Los Angeles
State: CA 90066
Country: United States
Website: https://investfar.com/