Telegram Directory Offers To Help Advertisers Reach More Audiences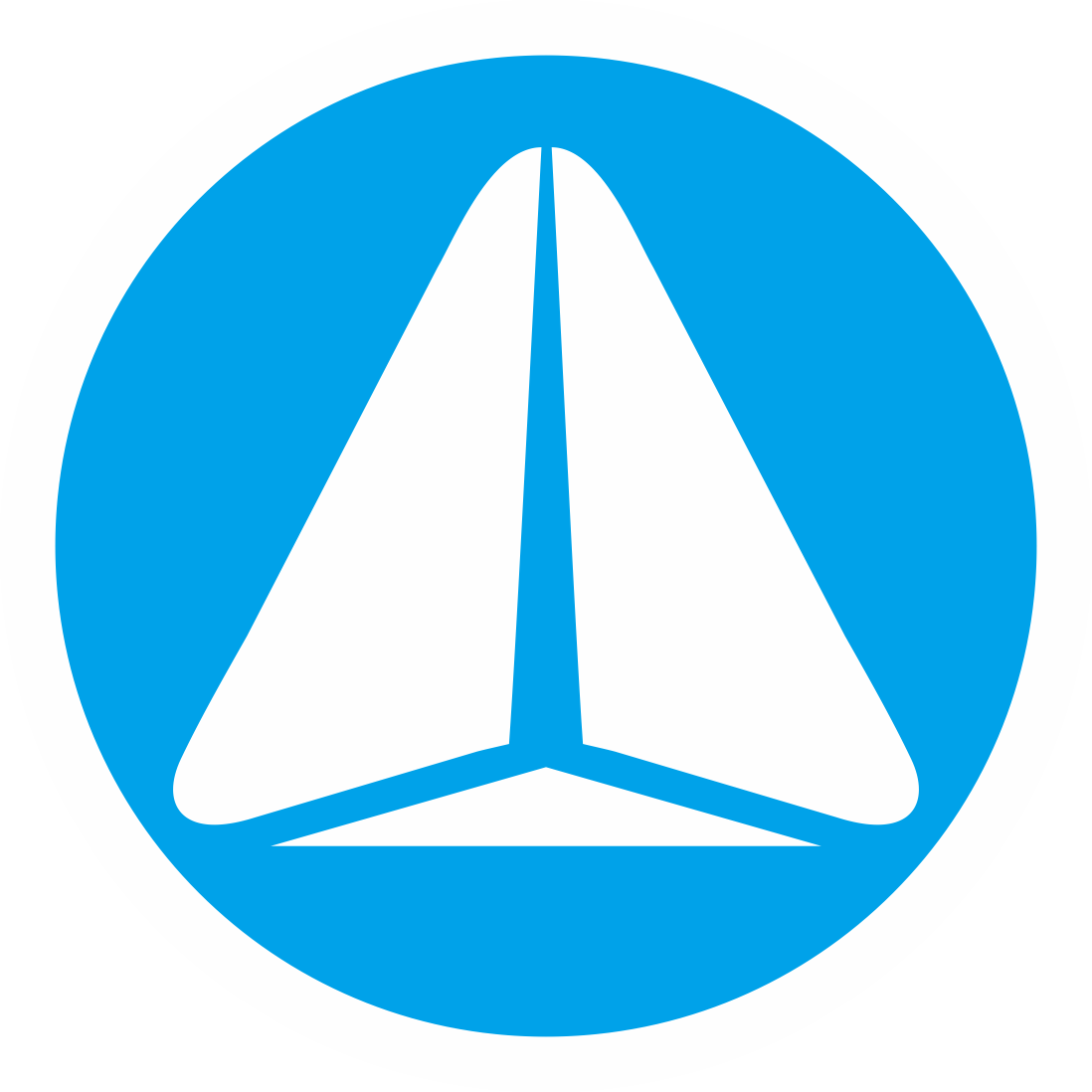 The online platform allows users to submit their telegram links which it lists in its directory and has also hinted that it is building a multi-language telegram directory, to enable more people to take advantage of the ad-free messaging app
Telegram Directory has announced that content creators, brands, and other advertisers who are already showcasing their products and services on telegram or are considering adding the instant messaging app to their marketing channels, can overcome telegrams' low yielding search feature by sending their channel links directly to its online platform.
The company operates an online directory in which it lists channel links of different brands to make it easier for businesses to reach potential customers. Telegram Directory has also revealed that it is building a multi-language telegram directory that will enable more people from non-English speaking countries to equally take advantage of its services to improve their brand visibility through telegram.
According to Telegram Directory, the instant messaging app is one of the best platforms for content marketing. The telegram app is completely ad-free and offers unlimited free cloud storage. In a time when people are concerned about mobile apps and the extent to which they share their information for profit, Telegram is one of the few software applications that operate without recording user behavior nor does it collect user personal data.
"Our goal is to help more businesses and content marketers get seen on telegram. Marketing through telegram is incredibly better than most of the other similar platforms. And with our help, you can reach more audiences without spending a dime."
With 100% free unlimited cloud storage, content marketers, creators, and just about any kind of brand can easily and efficiently create their unique channel, put up their preferred content type, and access their desired audience without external interference such as ads, cookies, etc.
Video link: https://www.youtube.com/watch?v=OW5oJiNMcdA
For more information, please contact below.
Media Contact
Company Name: BlueMarketer Media Limited
Email: Send Email
Country: HongKong
Website: https://telegramdirectory.org/