Bunny Boiler: World's First VR-MMORPG Built-In Decentraland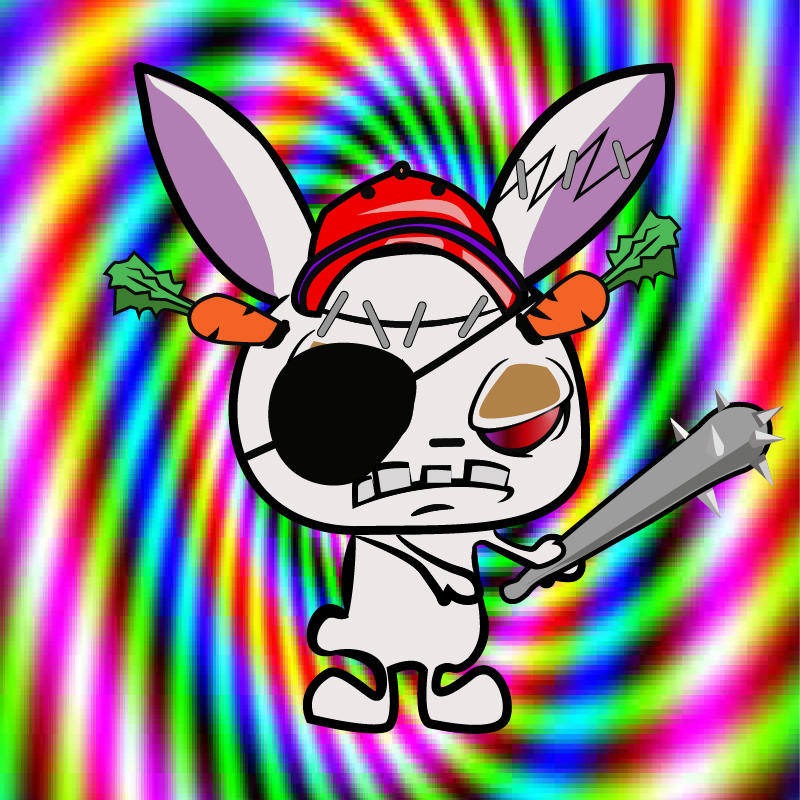 BB Inc to launch massively multiplayer VR battle royale NFT game as a safe space for players to ventilate their emotions
Bunny Boiler, a brand new multiplayer virtual reality role-playing game, is the latest addition to the ongoing NFT frenzy. Launched with 6,666 SOL-based NFTs, the game will see players ventilating their anger in virtual "rage rooms" hosted on the Bunny Boiler corner of Decentraland. According to the development team, the impetus for the game was a shared desire "to provide a safe space for people to reckon with the frustrations of deadlines, expectations and the daily grind."
While in the "rage rooms", players will take control of their own boiler bunny, each with unique traits and abilities that will determine how players will go about causing mayhem. On top of that, players can also purchase additional weapons, armor and skins to customize their avatar and provide alternative augmentations to their powers and skills. There can only be one survivor left by the time the clock runs out.
With the recent announcements by notable tech giants, many are looking towards the "metaverse" with bated breath, as entrants begin frantically pouring into Sandbox, Decentraland and Enjin. The flurry of competition was what led BB Inc to look towards the burgeoning Solana network (a blockchain that has been seeing a boom in developer activity since early-2021) when putting together the team, hoping to "get first dibs on any diamonds in the rough before they get locked in [to other projects]". And despite the competition, the team is still hopeful about a rising tide lifting all boats.
As a special thank you to the community, the team will also be holding a private round of pre-sales for its "Very Important Bunnies" (whitelisters, essentially), where buyers will get the chance to purchase limited-edition boiler bunnies that are exclusive to this minting phase.
For details visit: bunnyboiler.io or send an email to: [email protected]
About BB Inc
BB Inc is made up of a team of multi-cultural like-minded friends of many different nationalities that are just passionate about art and the NFT space. We believe that games matter, and are something very much worth doing well. We're always on the lookout for talented people that we can "vibe" with, so do reach out if you're enjoying whatever we've cooked up!
Media Contact
Company Name: Bunny Boiler Inc
Contact Person: Natalie Ridge
Email: Send Email
Country: United Kingdom
Website: bunnyboiler.io