For The People: Thrifty Goodies Announces Its 3rd Annual Cold Weather Essentials Donation Drive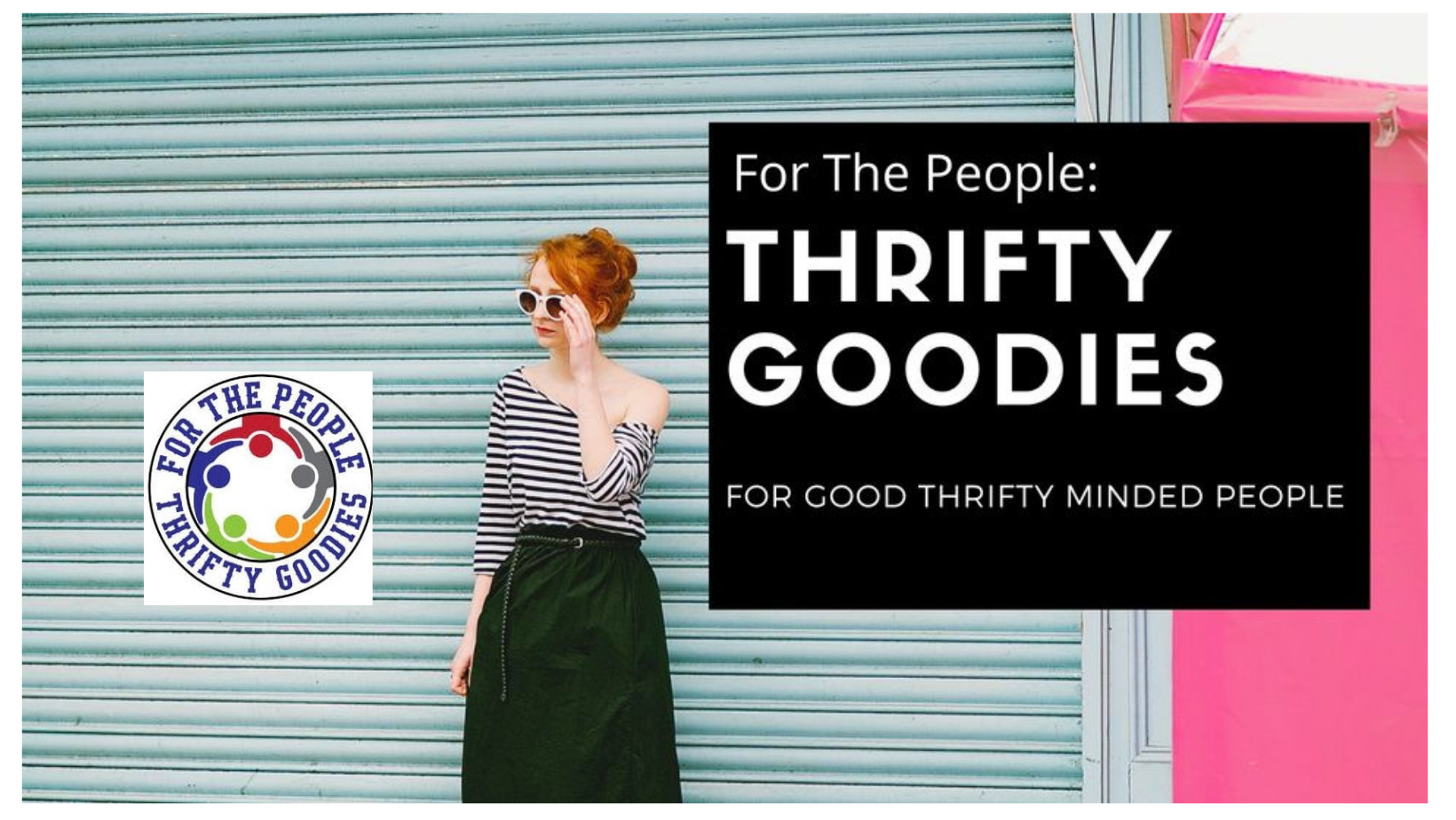 This month's event will be the 3rd "Coats of Love" drive and has a goal of collecting 200 coats this year
For The People: Thrifty Goodies has announced their 3rd annual cold-weather essentials donation drive that aims to serve the people of Pomona, at the Pomona Valley Certified Farmers Market from 8:30 AM to 10:30 AM. This year, the well-known charity has partnered with Founder Sonya Adams to "Celebrate A Vision" 10th annual toy drive.
This will be Thrifty Goodies' 1st annual toy drive, where they will be aiming to provide for the needy children at the Blooming Flowers Child Care center in Pomona, Ca. They are also looking to extend their support to homeless children living in hotels, court-ordered to have a safe environment with guardianship, and children in foster care. Scheduled to be delivered on 15th December 2021, this fundraiser for children is guaranteed to put some smiles across children's faces.
Speaking about her upcoming charity, Naeema Fox aka Red Fox, founder, and CEO of the Thrifty goodies was quoted as saying, "Sonya believes in paying it forward and making dreams a reality. I am so happy to have met and now work with Sonya on this project because I was a foster child and now I am giving back too. My family is so proud of me for following in my mother's footsteps."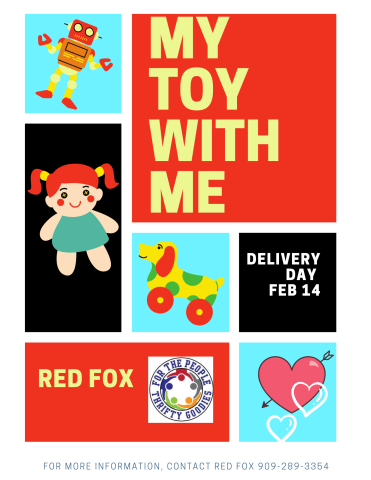 One of the organizers, Elinor Crescenzi urged Red Fox to staff a stand and collect clothing for the homeless at the Pomona Valley Certified Farmers Market. Red Fox went to the market with her grandchildren and foster children anyway because it had fantastic coffee, music, and wonderful people who enjoyed organic and nutritious food. She set up the booth, began talking to people who frequented the market, and discovered methods to enlist the community's help, eventually forming an independent non-profit to pursue the cause.
She came up with many other ideas on how to get the people engaged in what she was doing because she is a creative person, and Thrifty Goodies was created. It's an independent public charity that helps the homeless and others in need in Pomona and the surrounding areas. In May of 2021, Thrifty Goodies was renamed "For The People: Thrifty Goodies."
About For The People: Thrifty Goodies
For The People: Thrifty Goodies is a non-profit organization and public charity that provides products, services, and housing for needy people.
Introducing For The People Thrifty Goodies: https://www.youtube.com/embed/yYUYKZ0SXQM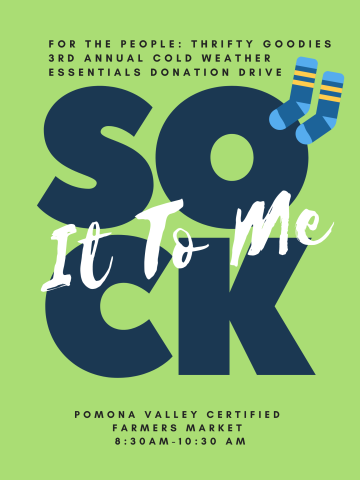 Media Contact
Company Name: For The People: Thrifty Goodies
Contact Person: Red Fox
Email: Send Email
Phone: 909-289-3354
Country: United States
Website: bit.ly/31aKAlY