Lucinda Carter Releases Environmentally Conscious Novel For Children Titled The Bush Koala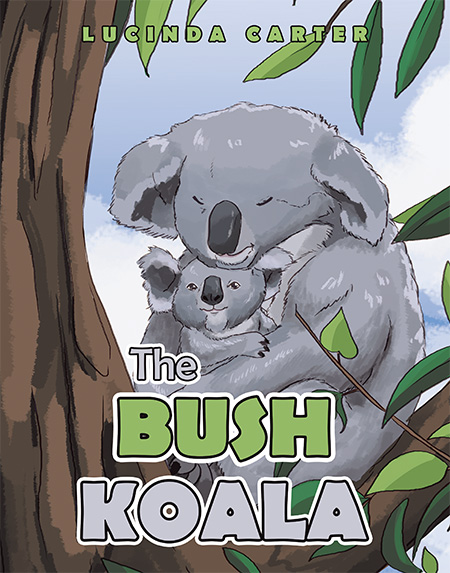 Inspired by the devastating Australian bush fire of 2020, the novel chronicles the journey of a young koala trying to find his mother after both were separated by the chaos of the inferno
Lucinda Carter is delighted to announce the release of her new novel titled The Bush Koala. The resident of Sydney, NSW, Australia, says her recent publication was inspired by the 2020 bush fire that claimed the lives of thousands of animals, destroyed entire habitats, and left scores of people and wildlife homeless.
The Bush Koala tells of a young koala called Joey who gets separated from his mother during the harsh bush fires. Sad and lonely, the fluffy Joey searches for his mother with the help of some bush animal friends he makes along the way. After a long fruitless search, and just when he is about to give up hope of ever finding her, Joey's mum is brought back by some rescuers, filling the baby koala with joy and excitement.
Lucinda says she wrote the novel to educate young children, expand their vocabulary, and also inspire them to take up creative writing and start writing fictional stories themselves. The author holds a Bachelor of Education – specializing in Early Childhood from The University of Sydney, and is a preschool and primary school teacher, aiding the education of children between the ages of 0 – 11.
"This is a book written and designed to educate young children. During my career, I am always searching for good literature that can demonstrate the language features I am trying to teach my students in the classroom. As I am a teacher in primary schools, I know what is required to write a good story. My book contains language features that students need to learn to become good writers."
For more information, please contact below.
Media Contact
Contact Person: Lucinda Carter
Email: Send Email
Country: Australia
Website: https://www.thebushkoala.com/