LAM's solutions solve the issue of inaccessibility of debit cards and remittance offerings in Latin America and The Caribbean while providing a critical virtual banking option during times of pandemic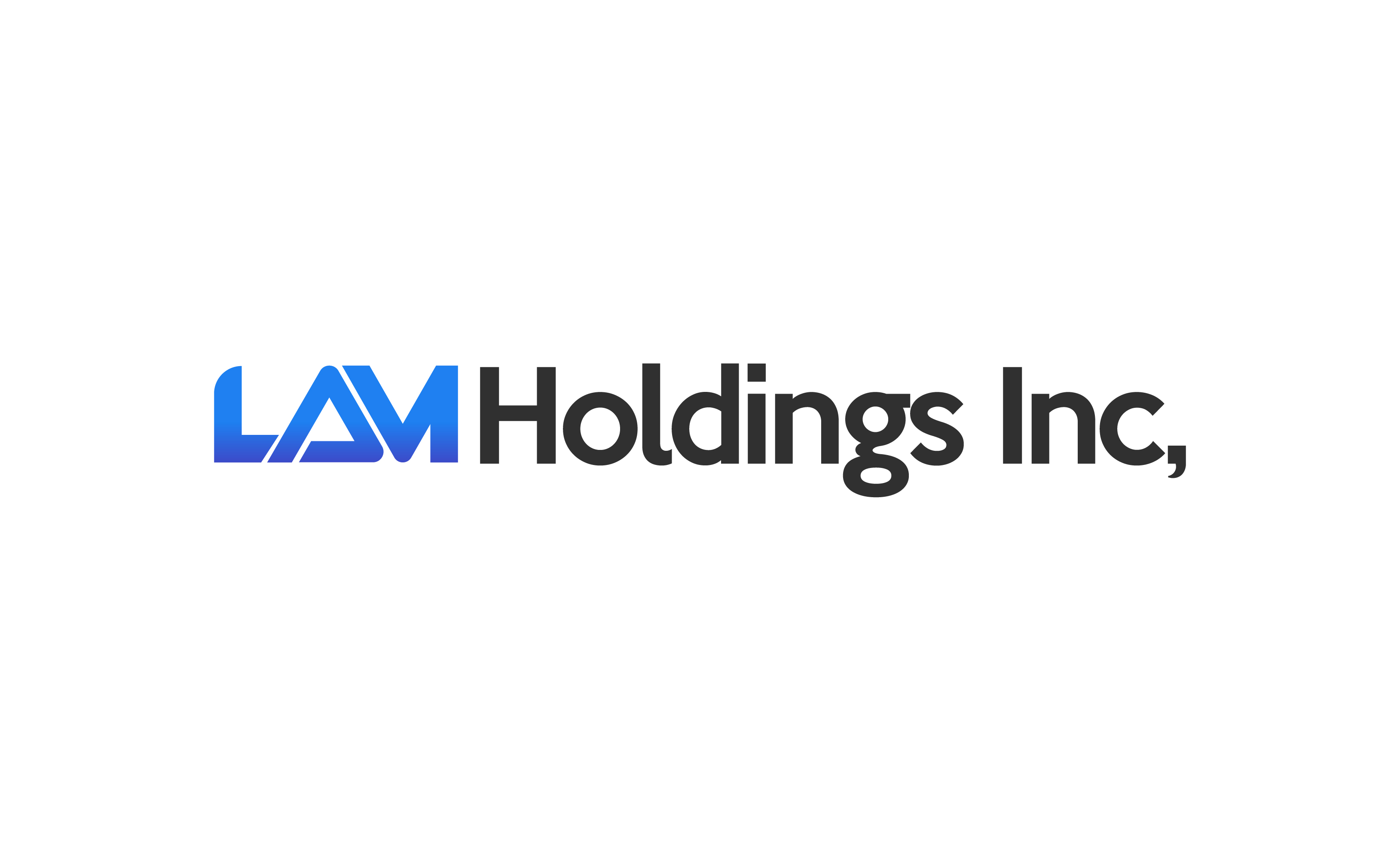 The Dominican Republic, Saint Domingo – Dec 14, 2021 – In response to the demand for improved access to debit cards and user-based applications in Latin America, LAM Holdings Inc. entered the region this year. As a result of COVID-19, their White Label card programs are more in demand than ever. Since the pandemic, consumers have been looking more and more for banking options that eliminate or limit in-person transactions and allow businesses to maintain a visible brand.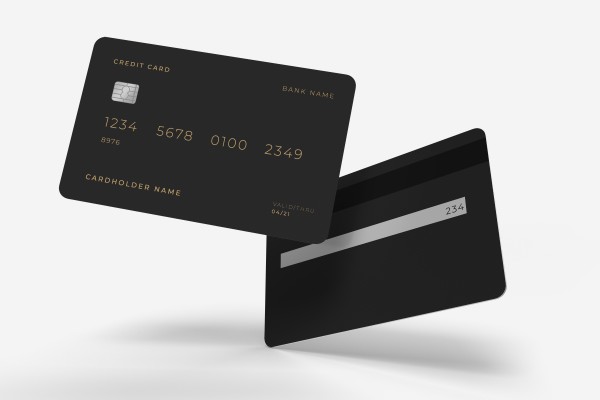 With its White Label Program, LAM has positioned itself to break the mold for traditional debit card programs and international remittance. To truly understand their needs and provide exactly what they want, we sat down with the locals in each region before entering Latin America and the Caribbean Market in earnest. As a result, LAM developed a White Label Program customized to suit each client's specific needs. While the team at LAM had no idea a pandemic was going to increase the demand for new banking options, their clients were already positioned to use their platforms as a marketing tool to entice new customers.
In large part, LAM Holdings implements digitally driven end-to-end payment solutions powered by their debit card programs. With this year's White Label Program, the company offers clients the opportunity to build their brands and businesses on the fast-growing global debit card and remittance markets – something that has become increasingly important during the pandemic. It has proven especially popular in Mexico, Brazil, Colombia, Honduras, Jamaica, and Dominica.
Every White Label program that LAM designs are set up based on the specific goals and needs of the client. For example, revenue-driven clients can charge each time their cards are used. In contrast, visibility-driven clients limit or eliminate fees and focus on their programs' visibility and brand reputation. Every one of these programs provides an alternative to traditional banking for those who do not have access to it. Clients can also develop their own branded compensation programs through LAM's programs to pay commissions, reward loyal customers, and distribute compensation to agents and affiliates. Additionally, the programs offer a competitive alternative to traditional payroll programs and investment advisory services for corporations. Furthermore, these programs enhance brand awareness, loyalty, and employee engagement invaluable.
In addition to integrating LAM's services with businesses' existing applications and websites, the operation team oversees a secure infrastructure for processing cardholder payments through its affiliated partners. They come with several features, including card-to-card payments, ATM access, direct deposit loading, statement generation, 24/7 help, fraud protection, virtual cards, and SMS/email alerts. Now more than ever before, consumers want their banking options to be cashless and flexible. With LAM's core Neo-Banking programs, businesses can offer their services to their employees, customers, and the general public while preserving their name and logo.
About LAM Holdings Inc.
LAM Holdings Inc. offers innovative and cost-effective payment solutions to many of today's top Fintech and crypto organizations as an independently owned and operated card issuing, software provider, and payment facilitator. Established by industry professionals with over 100 years of card issuing and card acquiring experience, we specialize in building and managing global card programs, remittance platforms, and other banking solutions. The LAM platform allows Fintech companies to discover breakthrough innovations via strategic and advanced technologies that enable them to reach a fully customized offering for their clients.
Media Contact
Company Name: LAM Holdings Inc.
Contact Person: Alessandro Dos Santos
Email: Send Email
Phone: 18338530322
Address:Av. Ejército Nacional Mexicano 453, Chapultepec Morales, Granada, Miguel Hidalgo, 1
City: 1520 Ciudad de México
State: CDMX
Country: Mexico
Website: lamholdingsinc.com