The best alternatives to premium sound systems in vehicles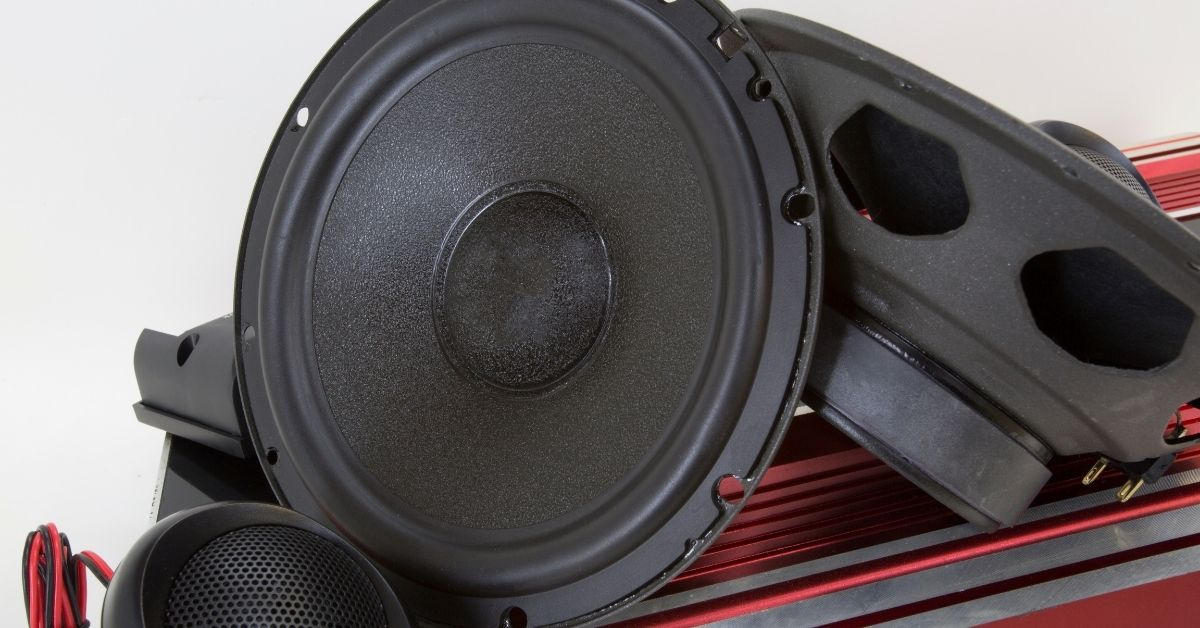 Every year millions of people spend a lot of money replacing the existing original speakers that are installed in the vehicles from the factory. Auto-lautsprecher.eu is an online retailer that specializes in this area. There are suitable installation systems for a large number of popular vehicle models that can be installed in the vehicle with simple installation effort. The shop has everything a vehicle owner could want, from car speakers to specialty tools.
These loudspeaker offers have been carefully selected in order to upgrade a standard audio system to the level of a premium equipment manufacturer such as Bose at a much lower cost. Only brand manufacturers of loudspeakers are used to ensure the highest possible quality. All speakers are installed in the original installation locations and disappear behind the door panels and standard covers in the vehicle. Nothing can be seen from the outside, but an upscale sound experience is offered that comes close to or even surpasses premium sound systems.
In addition, auto-lautsprecher.eu offers all customers the right instructions for installing the speakers properly. In the blog section, customers can find instructions on well-known major vehicle brands from automakers. Indecisive customers can get advice and tailor-made solutions for their vehicle via support.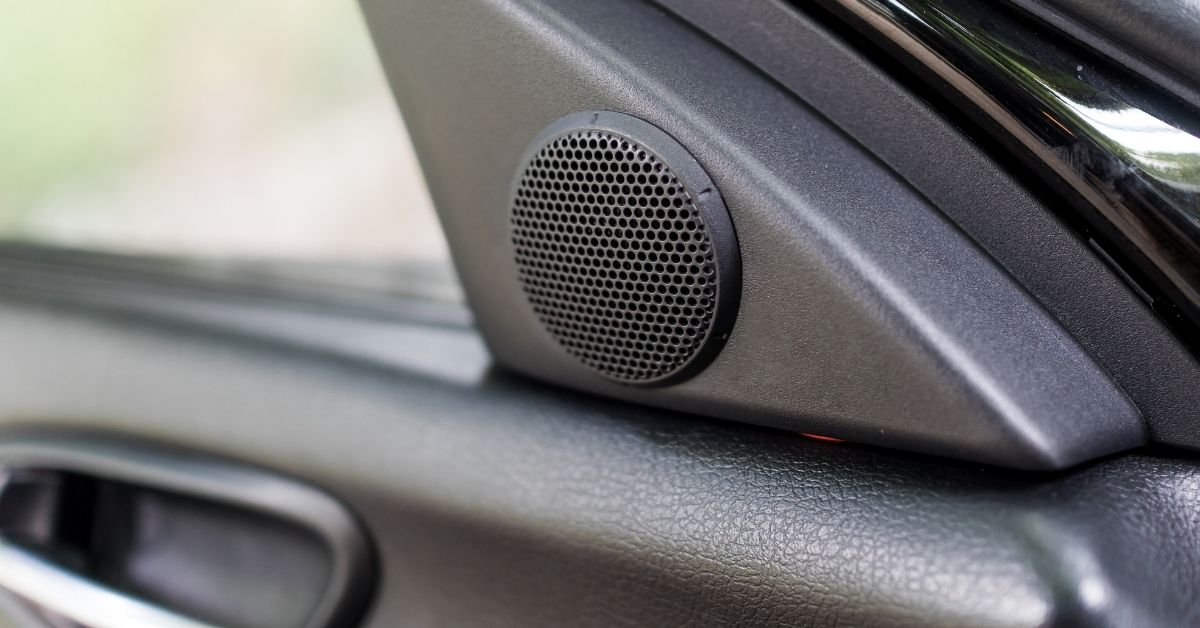 The currently best-selling products are 2021 loudspeakers for Audi:
Systems for Audi in particular were in vogue in 2021 and had aroused the greatest interest from customers. Audi is a well-known car brand worldwide and has installed premium sound systems in many of its top models. Nevertheless, the demand to change the normal standard audio system from many customers is unbroken. Loudspeakers for the A4 and A3 models come first in customer demand. But, followed by these two most widespread models, loudspeakers for the Q5 and Q3 Audis SUVs series are also the most popular among customers.
The demand for loudspeakers for Vauxhall and Ford continues unabated
In addition to Audi, the demand for loudspeakers for Ford and Vauxhall continues to be very high among customers. At Ford, it is the speakers for the Ford C-Max and Focus that are very popular with customers. Vauxhall owners usually want the speakers for the Vauxhall Corsa. The products are designed so that they can be operated by radio ex works or with an additional amplifier, which is not absolutely necessary. With the solutions for a better sound system, driving fun is increased and the time many vehicle owners spend in traffic every day is less stressful and more pleasant.
The main market for auto-lautsprecher.eu is in Germany, the prices for products are between $ 90 – $ 500 and are from brand manufacturers such as the US manufacturer JL-Audio, the Italian manufacturer Hertz and Audison including suitable accessories for the installation. Of course, the company also offers payment methods such as PAY PAL with full buyer protection. In this way, customers can safely order outside of the main market.
Media Contact
Company Name: Auto-lautsprecher
Contact Person: Patrik Hofmann
Email: Send Email
Country: Germany
Website: https://auto-lautsprecher.eu/