Cal South & Advance Sports Technology Announce Partnership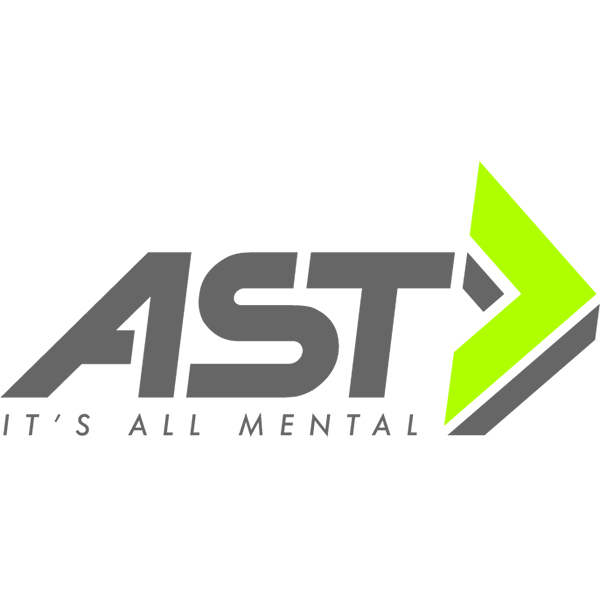 Cal South Soccer is excited to announce the establishment of a strategic partnership with Advance Sports Technology (AST), a world-class sports mental fitness group.
The AST learning process is based on cutting-edge research in the field of evidence-based cognitive and advanced positive psychology. The AST process is designed to increase each user's understanding of how their mind is connected to performance. For over 30 years, players from ages 13 on up to collegiate and professional athletes and teams – including the Seattle Sounders, CSUF, UCI – have grown using AST's programs.
Over 100,000 athletes worldwide have used AST's mental fitness programs to increase their performance both on and off the field of play. AST facilitates the concept of creating a mindset of 'always compete.' The AST curriculum empowers individuals to understand their mental behavior while expanding and improving their performance through changing their habits, attitudes, beliefs, expectations, raising aspirations, confidence, and self-efficacy.
"Any great endeavor, no matter the size, always begins with a just and noble cause. That is our value proposition: to make a positive impact to the culture of youth soccer," states AST founder, Jim Madrid. "That is why we are excited to join forces with Cal South as their purpose aligns with ours. We want to supply our athletes with the mental tools to deal with the basic challenges of life, and thereby make a positive impact on their lives on and off the field of play forever."
"Every athlete, regardless of their level of play, needs to understand the mental processes behind their performance," said Cal South CEO, Terry Fisher. "Given recent events, many youth players today are suffering from isolationism and emotional neglect, and a solid mental fitness program could benefit them greatly. That is why we chose to align ourselves with Advance Sports Technology. They have a proven process of mental fitness that creates a positive impact towards the culture of our sport. Our goal at Cal South is to be at the forefront of player development and building a culture of success which starts with the mental health of all of our members, young and old."
Cal South's Vice President of Adult Soccer, Nick Webster, who also serves as the Peak Performance and Mindset Coach for the University of California–Santa Barbara women's soccer team, said, "The game of soccer produces many different mental and physical stressors. As coaches we are drawn to the physical component; however, the mental side is often ignored. Just like learning to pass, dribble and shoot a ball, building the mentality of a champion takes practice. This is why I believe the Advance Sport Technology platform will prove to be a vital tool in the mental growth of parents, players, officials and coaches."
More details about Cal South's partnership with AST will be announced in the very near future.
For more information about Advance Sports Technology, please visit https://astacademy.com/.
Media Contact
Company Name: Perspective Magazine | Perspective North America LLC
Contact Person: Media Relations
Email: Send Email
Phone: 4078661711
Address:6965 Piazza Grande Avenue
City: Orlando
State: Florida
Country: United States
Website: www.perspectivemagazine.com