The Richards Home Team is Helping Sellers Profit from Current Market Conditions
December 16th, 2021 – The Richards Home Team is leveraging their expert client relation specialties to help homeowners take advantage of the current seller's market. Delivering the best client representation and individually tailored experience in the Hampton Roads area, the team is available to help homeowners sell their home—one's largest investment—for a profit.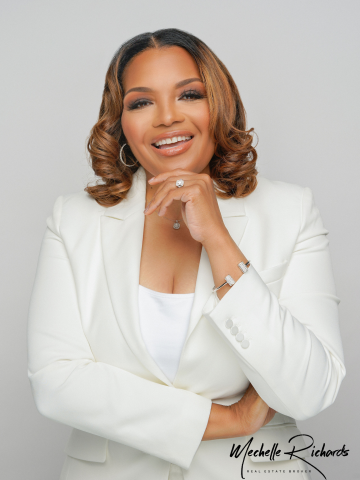 "The influx of buyers and shortage of homes for sale has made this seller's market a do-not-miss opportunity," says The Richards Home Team Managing Broker, Mechelle Richards. "With mortgage rates reaching historical lows, this low supply of homes for sale is being met by more and more enthusiastic buyers who continue to enter the competition to find a home."
As a Keller Williams agency, The Richards Home Team prides itself on its technological edge and training at a global scale. Adept and agile, they are ready to confront all real estate market conditions. The Richards Home Team embodies the entrepreneurship, knowledge, and track record of success that customers can trust with their biggest life decisions.
"We are encouraging homeowners looking for a change to list their property and throw their hat in the ring of this opportune market moment," says Richards. "These market conditions don't come around every day, and for sellers, having confidence in the value of one's home is key to taking the step to sell. Today, that confidence is easy to have given the high demand for property."
The Richards Home Team welcomes inquiries from all prospective sellers in the Chesapeake area. With a focus on customer support, new clients can be sure that they will receive top quality service and expertise when they choose to list their home with The Richards Home Team.
To learn more about The Richards Home Team or to schedule a meeting with Mechelle Richards, visit their website at https://mrichards312.kw.com
Media Contact
Company Name: The Richards Home Team
Contact Person: Mechelle Richards
Email: Send Email
Country: United States
Website: https://mrichards312.kw.com/