Crackerjack To Help Local Businesses And Freelancers Connect With More Customers Across The United States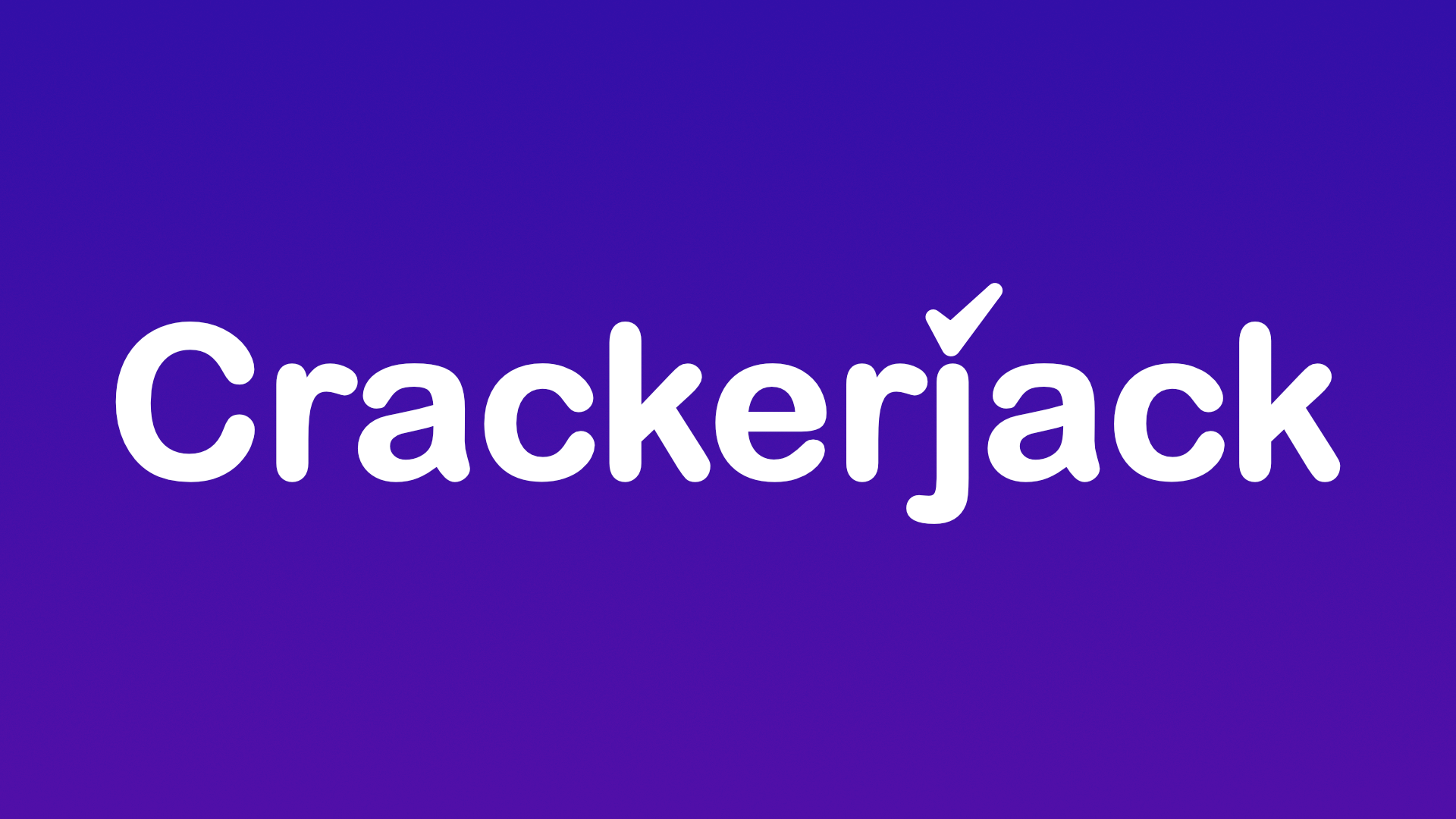 The innovative service marketplace exclusively serves the United States and is completely dedicated to removing the barriers between top-notch talent and hardworking visionaries
December 20th, 2021 – Businesses and Freelancers in the United States looking for new ways to expand their reach and make more customers aware of the services they offer, can now find more clients and secure more deals, thanks to the unique features of Crackerjack. Described as a service marketplace like no other, Crackerjack's approach to freelancing is based on a hyperlocal boutique-style practice of linking local businesses and freelancers with individuals who require their expertise. The company has also revealed that its platform, and the attendant features, are exclusive to businesses in the United States.
"Since 2021, Crackerjack has remained steadfast in our mission to help local individuals and innovators locate, leverage, and hire the talent of skilled freelancers and local businesses right in their backyard."
As the world becomes increasingly reliant on the ease, speed, and borderless connection provided by technology and the digital space, possessing a strong online presence is essential to the long-term survival and prosperity of every business. However, the complex nature of navigating the internet and the sheer cost of facilitating marketing campaigns can prove too much for small businesses simply trying to survive.
As such, the Crackerjack marketplace was developed specifically to accommodate the unique needs of small businesses, who most times are unable to afford the high marketing fees of other freelance platforms, which they have to pay regardless of whether they make a sale or not. Equipped with all the necessary tools needed to manage the projects and their progress, this new revolutionary platform allows users who sign up as professionals to advertise their service offerings and generate leads, completely free of charge.
The company believes that its cost-free approach will aid the growth and development of small businesses and beginner freelancers, which will in turn lay the path for an economically prosperous economy.
To ensure the credibility of the claims made by professionals on the platform, Crackerjack has revealed that it will verify the identity as well as the credentials of all users offering services on its platform. The service marketplace provides a diverse range of services that include business matters, legal services, accounting services, design, information technology, carpentry, etc.
Local businesses and freelancers interested in taking advantage of this new revolutionary marketplace can visit the crackerjack.app to sign up and showcase their services to more customers.
Media Contact
Company Name: Crackerjack
Email: Send Email
Country: United States
Website: https://crackerjack.app/