Introducing Topbobblehead, An Online Store That Produces Custom Bobbleheads Perfect For Gifting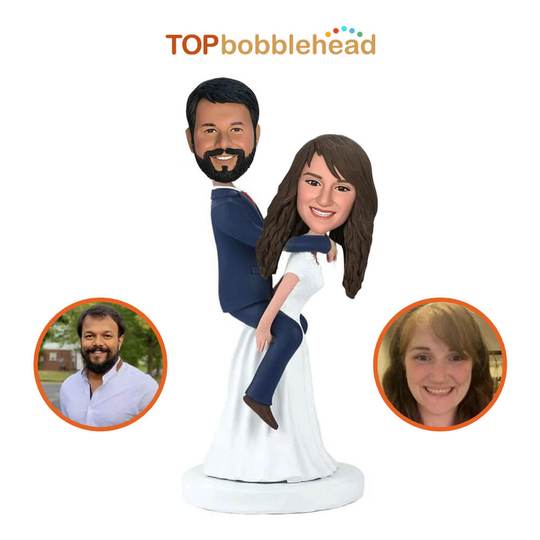 Thanks to the quality and relative affordability of its bobblehead dolls, Topbobblehead is receiving praise from many with regards to gifts and presents. A 2020 startup, Topbobblehead specializes in custom bobbleheads, personalized bobblehead dolls such as couple bobbleheads, custom wedding bobbleheads, sports bobbleheads, and multiplayer bobblehead dolls.
"We are committed to providing our customers with A unique, superior, and thoughtful online shopping experience. We have high-quality manufacturers and suppliers; At the same time, we are constantly optimizing our purchasing and production processes to ensure that our products are of high quality. Please feel free to buy our products on the website", says Shane Li from Topbobblehead.
The 100% customized dolls have become very popular among customers of every demography, but especially youngsters. Couple of bobblehead dolls from the company are a hit and widely loved. Topbobblehead has become so popular in very little time that they had to increase the working hours to meet daily orders. The cute, custom bobblehead dolls make a very thoughtful gift. The dolls leave a smile on every person's face, whether it's a kid, a student, or a full-grown adult.
Bobbleheads dolls take a long process to make. The first step is selecting an image, transferring it to a 3D mold, crafting the mold, painting the mold, assembling the doll and after this long process, a bobblehead doll is finally ready to be delivered.
A custom bobblehead is a type of collectible toy that is also known as a nodder, wobbler, or bobblehead. Why bobbleheads make the perfect gift is that they are suitable for all occasions, be it birthdays, anniversaries, Christmas, Valentine's Day, promotions, retirement, and other similar events.
"Chocolates, perfumes, wines, bar accessories, and bags are all appropriate traditional gifts. Your loved one will undoubtedly adore them, but an action figure, for example, is a more creative and thoughtful gift. The bobblehead has become more individualized. You are free to tailor them as you see fit. Pick an image and have it replicated in the form of adorable figurines", reads a blog on the official website of Topbobblehead.
Bobbleheads are unique, cute, funny, durable. Bobbleheads are just perfect in every way, and Topbobblehead is making them even more attractive with their uniqueness by adding intricate details into their handmade bobblehead dolls. By the way, this company also has another great site gamereasy which specialized in-game coins.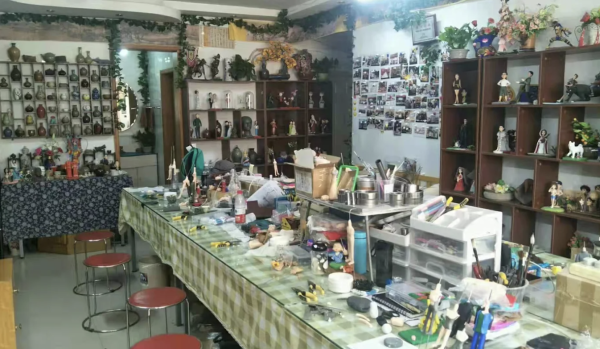 To learn more, use the media contact outlets below.
Media Contact
Company Name: Topbobblehead.com
Contact Person: Shane Li
Email: Send Email
Phone: (646) 385-7348
Address:Crossroads St
City: Chula Vista
State: CA
Country: United States
Website: https://www.topbobblehead.com/