HotDoge Officially Launches To Open Up The Crypto Space For Investors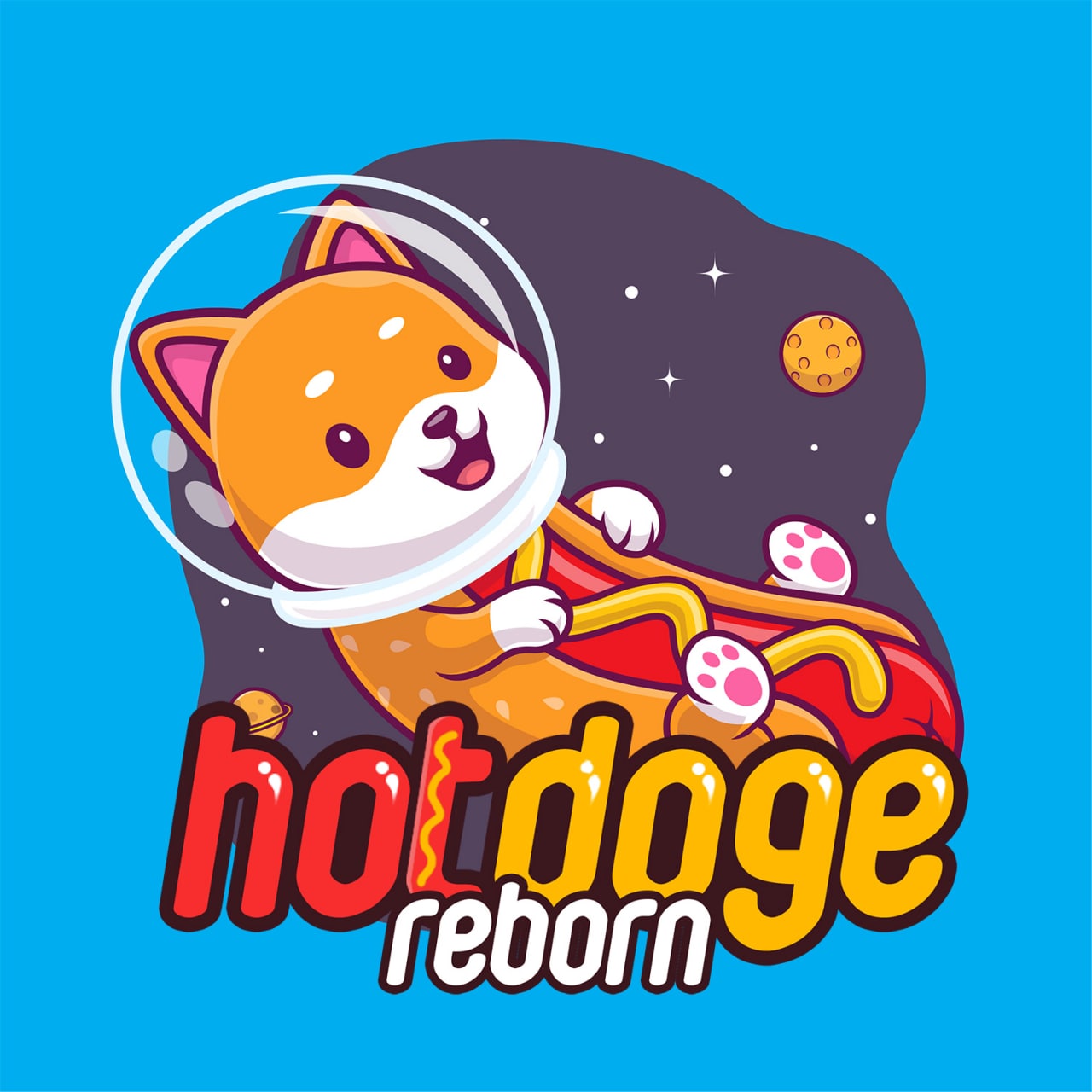 100% community-driven blockchain project, HotDoge, set to empower more crypto enthusiasts across the globe with their innovative BNB reward system and solutions
The team at HotDoge might just have created a gamechanger in the global blockchain space with the official launch of a 100% community-driven project. The goal of HotDoge is to bring as many people as possible into the crypto space, creating an opportunity for investors to earn up to 60% APY by reaping benefits from transaction fees which automatically distribute 3% of all transactions back to holders.
The increasing popularity and acceptance of digital currency and other blockchain-powered solutions have led to the emergence of a plethora of projects. Unfortunately, many of such products have not effectively addressed the concerns of stakeholders, especially investors looking to profit from the ecosystem. However, the recently launched HotDoge project seeks to change this narrative, building on the successes of Dogecoin and Shiba Inu and taking the experience a notch higher.
HotDoge is unlike other meme tokens as it brings the future of human commerce to the world while making members of the community early gainers of the technology. The project is established by a software development company producing Blockchain decentralized applications. Features and benefits of the project include up to 10x interest than legacy banks, dividend payments to shareholders, an automated investment portfolio with AI, and a host of others.
The game-changing crypto project provides automatic BNB payments once transaction thresholds are reached, allowing community members to earn passive income, with a team of professionals managing the liquidity wallets for optimal security. HotDoge also offers VIP and volunteer bonuses, encouraging people to spread the word about the project. There are also frequent contests and giveaways across social media to feed every hungry members of the growing HotDoge community.
For more information about HotDoge and how to be a part of the fast-growing meme community, visit – https://hotdogetoken.com. HotDoge can also be found across social media for up-to-date information on the competitions and giveaways, with a strong presence on Telegram, Discord, and Facebook.
Media Contact
Company Name: Hotdoge Software Development
Contact Person: Sean Pepper
Email: Send Email
City: Vancouver
State: British Columbia
Country: Canada
Website: Hotdogetoken.com