Crypto Enthusiast Matt Allen's NFT Tips and Content are Proving to be Incredibly Popular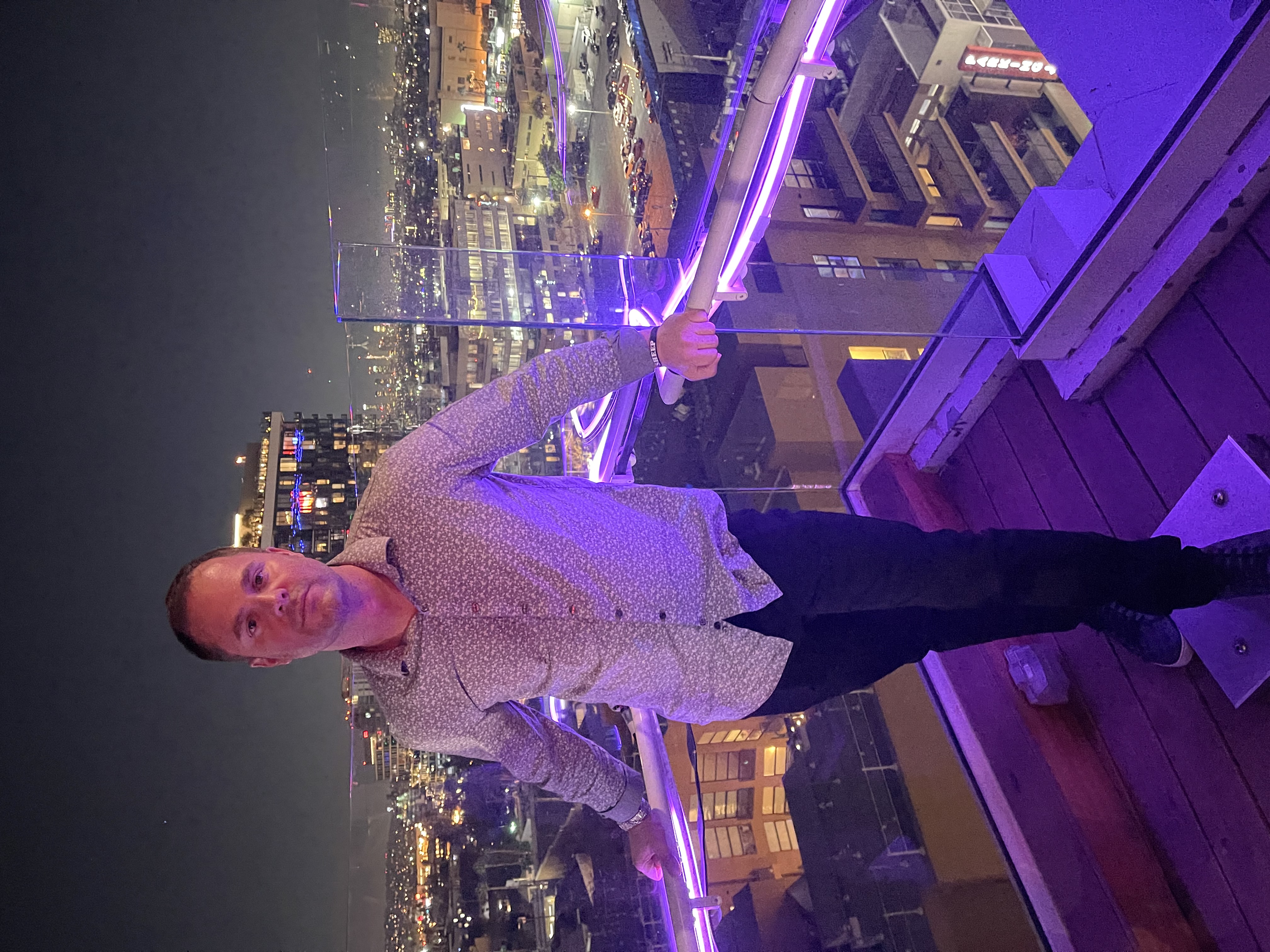 December 22, 2021 – In the growing awareness of the sensational crypto market, expert Matt Allen provides valuable information to help investors navigate this new space. Based on his experience and knowledge of the crypto market, Matt posts daily content online, especially on the rise of the NFT marketplace around the world.
Matt's content is based on helping gain profits by trading cryptocurrencies like bitcoin, Ethereum, etc. He is also an NFT creator; an exclusive and non-interchangeable unit of data deposited on a blockchain, a form of digital ledger. These NFTs can be related to reproducible digital files such as photos, videos, and audio, giving owners proof of ownership and authenticity.
Matt instructs his followers on how to use this digital ledger that provides a public certificate of authenticity or proof of ownership. An example of the insightful content he provides: what separates bitcoin and other blockchain cryptocurrencies from NFTs is the lack of interchangeability.
Besides being a crypto enthusiast, Matt is also a writer and author. His book titled "Non-Fungible Tokens – How to make money with NFTs" is packed with tips, secrets, and methods in utilizing NFTs to their full potential. The content is simplified, making it accessible to those new as well as experienced to the cryptocurrency world.
Occasionally, Matt is invited to speak at various events about his experience and to share the vast knowledge he has on NFT and cryptocurrencies. He has spoken at seminars and meets in the past few years, guiding investors, businessmen, and entrepreneurs in making the right investments.
For more information, please visit: https://www.facebook.com/profile.php?id=100006979722966.
Media Contact
Contact Person: Matt Allen
Email: Send Email
Country: United States
Website: https://www.facebook.com/profile.php?id=100006979722966