Mind Connectivity Delivers a Breakthrough Concept That Allows Users to Better Understand & Use Their Minds
Neither religion nor philosophy, Mind Connectivity delivers a new way to understand how the mind operates, the functions it serves, and how a person can be happier, more effective, and better connected with their own mind.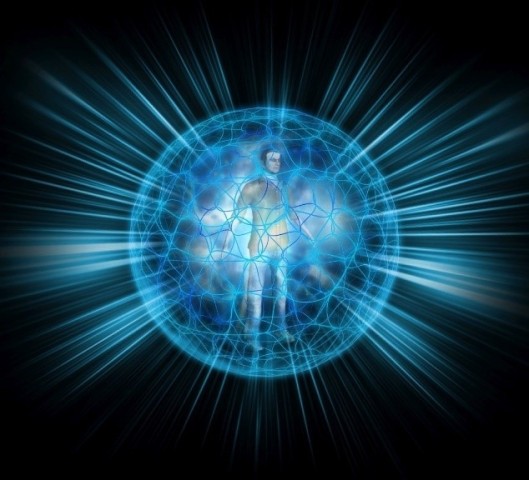 June 17, 2022 – Artificial Intelligence presents not only opportunities, but also challenges to mankind as its power increases and use becomes more widespread. The new concept, Mind Connectivity, not only addresses these concerns by helping people's minds become more connected and understood, but also promises to be transformative in other important ways. These revelations about human mind structure are being reported to help boost inner happiness, and practitioners are given new opportunities to reach their full potential.
Mind Connectivity offers a new knowledge, which is being greeted with enthusiasm by all those in searching to naturally upgrade the way they are connecting with the surrounding reality. "The only knowledge that can make us see the reality and all the existing kinds of knowledge in a new transparent light is the knowledge of the human mind structure and the way it connects us to reality," commented Connector X, the anonymous creator of Mind Connectivity. "Mind Connectivity delivers this unprecedented knowledge and method."
Video Link: https://www.youtube.com/embed/efHWP6MPt7U
Currently, on the official Mind Connectivity website, many informative videos are available, as well as articles that help define Mind Connectivity, and how it can benefit those who understand and use it. More videos are planned, along with a series of Mind Connectivity focused related books from Connector X.
Their first material Mind Connectivity – Return of the Mind is available in Kindle edition on Amazon.com
For more information, visit https://mindconnectivity.com.
Media Contact
Company Name: MIND CONNECTIVITY
Contact Person: Connector X
Email: Send Email
Country: United Kingdom
Website: https://mindconnectivity.com/