The artist Ancizar comes with his new musical release together with criisin entitled "Botella" Regaeton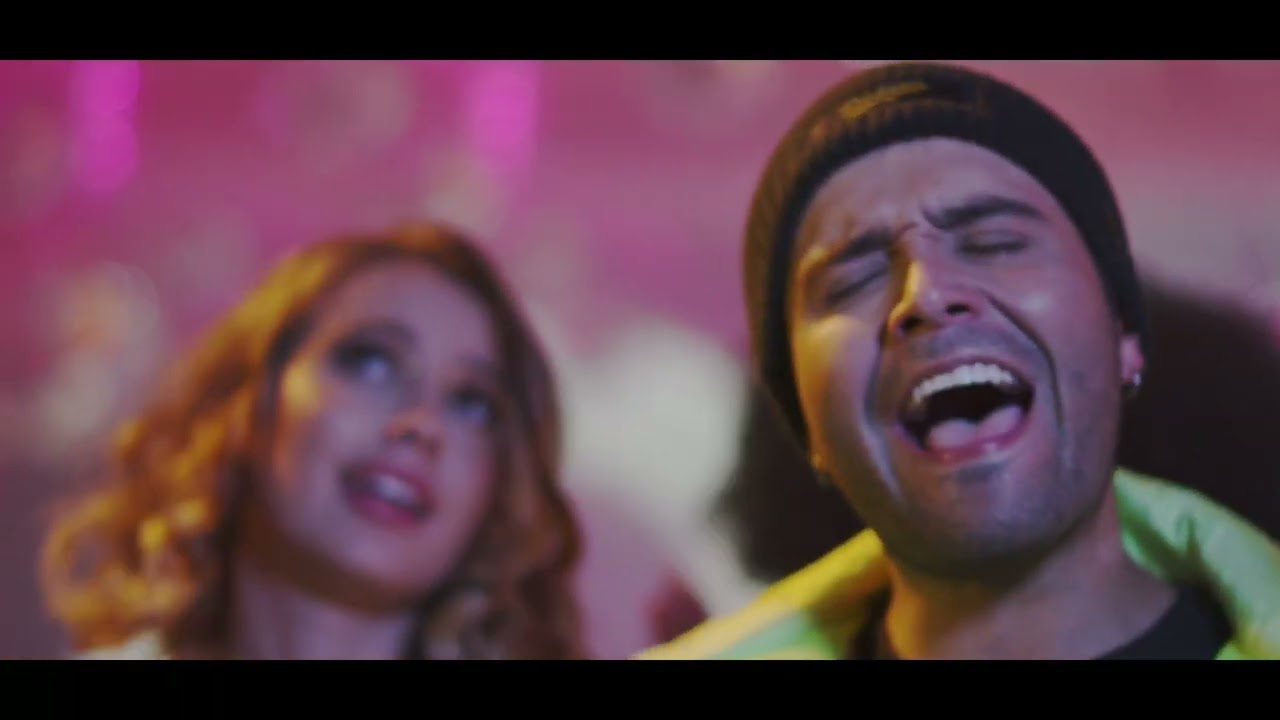 Urban music artist Ancizar joined Crissin who was part of the famous song "Poblado" a global boom with artists like Toto el frio, Natan and Shander. Then they made a spectacular remix that included J Balvin, Karol G, and Nicky jam, a tremendous global success.
Video Link: https://www.youtube.com/embed/qrNEfX814uw
Ancizar is an artist from Colombia/Manizales who has been climbing in the urban genre, which is declined much more for amore romantic songs. With this song titled "Botella" comesAncizar's romanticism and Crissin's versatility so that the song leaps in quality and sounds much better for all her fans.The Song has a lot of spite, since it talks about drinking a Bottleto forget a bad love suffered and is complemented with the urban rhythm of Crissin and the romantic of Ancizar so that the song is very versatile and sounds spectacular.
The artist Ancizar has Codiscos as his record label and we have seen most of his songs as a soloist, but he also has collaborations with: Xantos, Onikx, El Dúo Dos Rayos, among others.
This video was developed in various locations, but especially recorded in a nightclub most of the time with women dancing around. The song looks like it will go very far on the main streaming platforms.
Colombian artists hope that this song will be well received by the urban public. With this mixture of love and versatility and manage to reach all your followers around the world with "BOTELLA"
Media Contact
Company Name: Radio Center
Contact Person: Anderson Rodriguez Barrera
Email: Send Email
Phone: 3212452870
City: Medellin
Country: Colombia
Website: https://www.youtube.com/watch?v=qrNEfX814uw