AsianDate ready to leap into the Chinese New Year with a special online party marking the Year of the Rabbit on January 22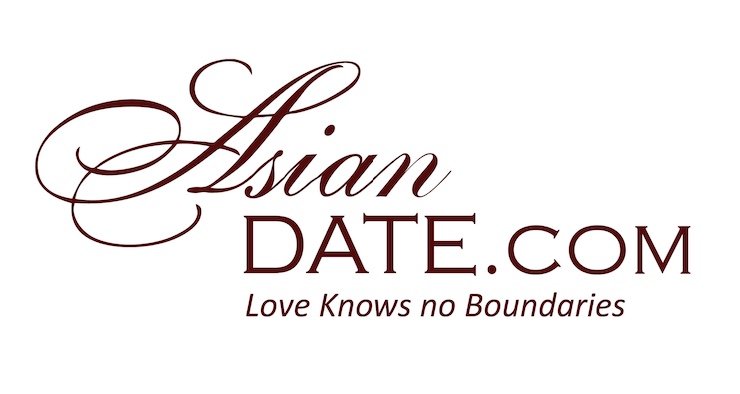 AsianDate, the top-class matchmaking platform for singles worldwide, is preparing for a truly bouncing online chat party for Chinese New Year on January 22nd.
The most significant celebration in China and an important occasion in numerous other East Asian nations is Chinese New Year, sometimes referred to as Lunar New Year or Spring Festival. On the conventional Chinese lunisolar calendar, Chinese New Year is the holiday that commemorates the start of a new year. It used to be a time to celebrate the gods and ancestors, but now it's also a time to feast and see loved ones. 2023 is specifically a year of the Water Rabbit and its anticipated to be a year of hope. In Chinese tradition, the sign of the rabbit represents longevity, harmony, and prosperity.
Starting on Chinese New Year's Eve and ending with the Lantern Festival, the holiday is usually celebrated for 16 days. This year, the first seven days from January 21 to January 27 are all public holidays. Chinese traditions for the New Year may vary with each region but they are all meant to leave the past and welcome prosperity and new beginnings that come with the new year. People prepare for the festival in a lot of ways starting by decorating their houses. Homes are thoroughly cleaned to represent sweeping away the bad luck from the previous year and preparing their homes for good luck. As red is considered to be an auspicious hue for the Lunar New Year, representing prosperity and energy which ward off evil spirits and negativity red is the predominant color during the event. Streets are lined with red lanterns, and doorways are covered in crimson couplets and images of the New Year.
There are also family gatherings during this time and exchanging of gifts among family members or friends. Families typically get together during Chinese New Year. The most significant period is on Chinese New Year's Eve. People are supposed to be at home to celebrate the event with their families, wherever they may be. The supper on Chinese New Year's Eve is referred to as the "reunion dinner." Large families with multiple generations eat together and enjoy their time together.
The international dating service is hosting the online chat party to give its members a glimpse of how a Chinese New Year is celebrated. The party is meant to inspire singles to connect more with other Chinese singles and get to be part of these celebrations via video chatting. Singles familiar with the Chinese New Year can share their experiences with others and encourage them to enjoy the celebrations as well.
Discovering compatibility based on the animal signs and horoscopes is truly a fun way for couples to meet, chat and see how great they match according to the stars. Such topics will be an intriguing way to break the ice during AsianDate's live chat and streaming party from January 22-27. Members from China, Vietnam, Malaysia and other countries adore their annual holiday and look forward to cleaning their homes, sharing traditions, spreading luck and enjoying the festivities. Beautiful dragon dances are staged and people go all out and enjoy these the most. The festival is one of the most essential on the Chinese calendar, and is a great time to find an open-hearted soulmate. AsianDate members can really go at it to join the party and meet their matches and share the joy during their special time. Couples can connect using a range of interesting features such as instant chat, video dating and live streaming.
Media Contact
Company Name: AsianDate
Contact Person: Media Relations
Email: Send Email
Phone: +1 (212) 609-0533
Country: United States
Website: https://www.asiandate.com