Live Great Lives LLC Announces Manifest Your Great Life Challenge, a Free Virtual Event to Empower Women to Create the Life they Desire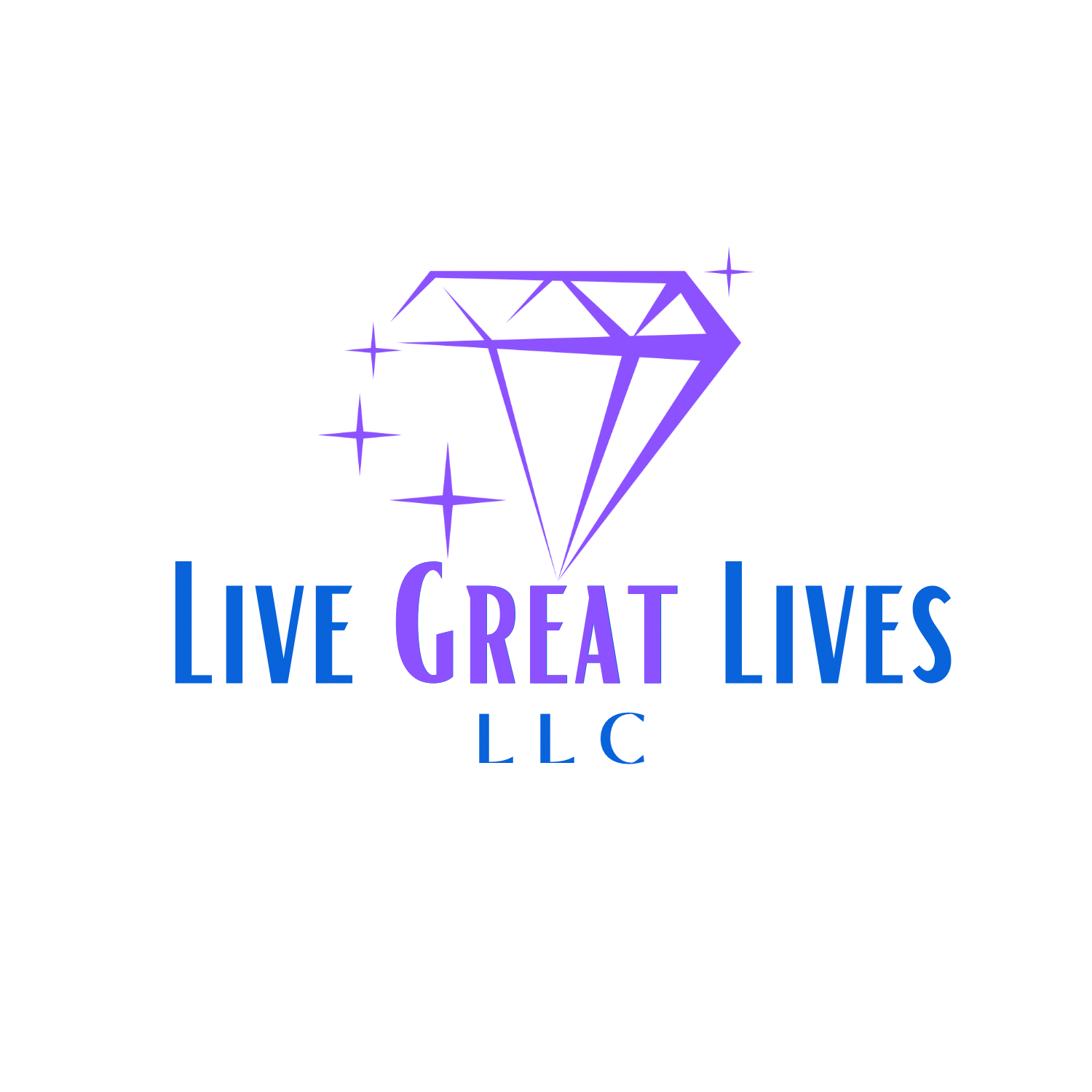 The Manifest Your Great Life Challenge is a 21-day virtual event that seeks to show women how to release the greatness in them, empower them for success in their careers, and help them discover how to overcome overload
Women around the world face a range of problems and have to deal with several challenges, especially career women. For many of them, it is difficult to find a balance between their career, personal life, and family. Regardless of how hard they try, one aspect of their lives seems to suffer more from a lack of adequate attention. Dr. Angela Harden-Mack, Founder of Live Great Lives has spent the last decade coaching and mentoring career women on how to balance every aspect of their lives and achieve success in their careers. Through her Live Great Lives initiative, Dr. Angela has positively influenced the lives of thousands of women in the United States and other parts of the world.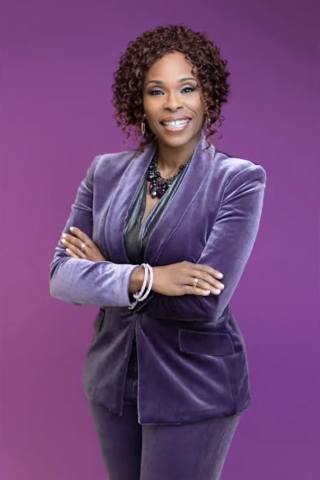 As 2023 begins, Angela Harden-Mack is excited to announce the Manifest Your Great Life Challenge. The challenge is geared towards showing career women how they can transform their desire for a balanced and successful life into reality. It is a 21-days challenge that would empower women with the skills and tools to manifest the glorious life they've envisaged despite the hurdles women face today.
"You've probably tried to manifest before, but it didn't work," said Dr. Angela Harden-Mack. "Maybe you didn't have the right tools or maybe you were focusing on the wrong things." The Manifest Your Great Life 21-Day Manifestation Challenge is the solution for you. This challenge includes tips, tools, and techniques to help you manifest your dreams into reality. Plus, this challenge is progressive so you'll be alerted to signs that what you are manifesting is on the way. Be positioned and ready to receive what you are manifesting."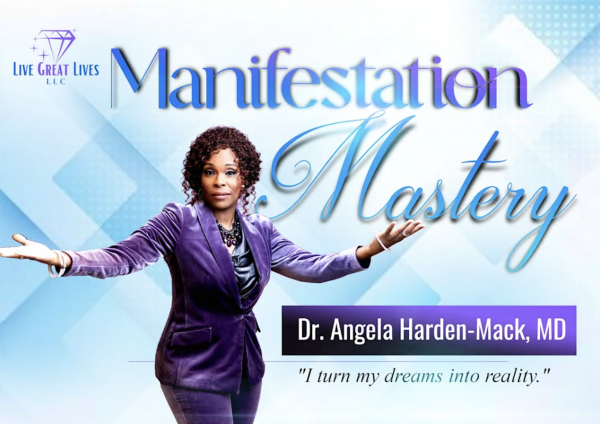 The challenge provides practical instruction on how to transform desires into reality using powerful manifestation techniques. With this challenge, women will dive deep into the manifestation process and learn exactly what it takes to bring their most ambitious dreams to life. From correctly identifying their goals to having a clear purpose for themselves, visualizing what they want, feeling the vibration of success, and taking the steps needed – women will be equipped with everything needed for long-term life growth.
Dr. Angela is providing a free resource for participants at the event, the Manifestation Playbook. The playbook provides information that empowers and inspires you to take manifestation to the next level. You will gain clarity regarding the specific steps needed to manifest with confidence.
Manifest Your Great Life Challenge by Dr. Angela will be streamed to a Facebook group. Interested women should visit http://www.manifestyourgreatlife.com/ for more information and details about the event.
About Dr. Angela Harden-Mack
Dr. Angela Harden-Mack, MD, is recognized as one of the most prominent voices for wellness and women's empowerment. She is a 5x #1 bestselling author, and global keynote speaker. She has been featured in major national television and magazine outlets. Dr. Harden-Mack has been featured as an Obesity expert in print and broadcast media. Appearances include Ask The Expert on WXYZ Detroit, Channel 7 News, and several appearances in BLAC magazine column, Ask the Expert.
For more information, please visit http://www.livegreatlives.com/ or email [email protected].
Media Contact
Company Name: Live Great Lives, LLC
Contact Person: Dr. Angela Harden-Mack
Email: Send Email
Phone: 740-233-1130
Country: United States
Website: http://www.manifestyourgreatlife.com/