A Fantasy Author and Digital Artist with a Vision to Inspire the Next Generation through Literacy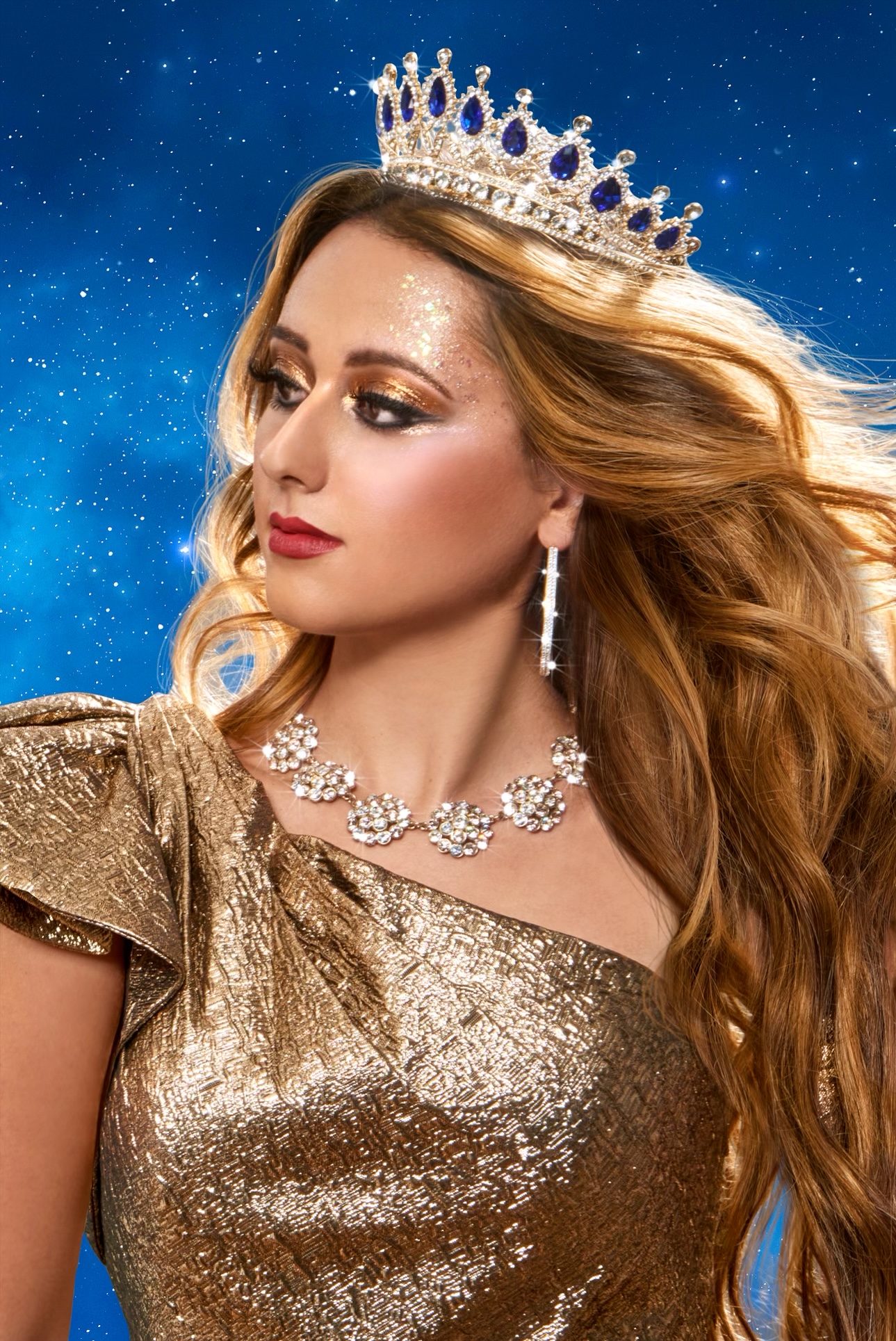 J.K. Noble is a young and talented author and digital artist who hails from the Big Apple. Growing up surrounded by the bright lights and colorful people of New York City, Noble was constantly inspired by the fantastical elements that she saw all around her.
Noble's love for fantasy stories began at a young age, and she was always in awe of the great magic that each story possessed. She soon realized that she too held the same power as the mystic writers of old and began to channel her creativity into writing and art. She envisioned unique mythological creatures majestically roaming the bustling streets and skimming the skies between skyscrapers. Her debut novel, "Hale: The Rise of the Griffins", was the result of this passion and marked the beginning of her journey as a successful author.
In addition to her writing, she is also a talented digital artist who has created a unique collection of NFTs called "LMB (Llama Me Baby)". These NFTs celebrate popular icons, franchises, countries, and celebrities with a llama theme. All artwork and animations associated with LMB are handmade and unique, making them truly one-of-a-kind.
Aside from her artistic pursuits, she is also a philanthropist and runs a non-profit organization called the Encourage Literacy Foundation. The foundation aims to provide children with access to inspiring stories that can help them develop their characters and expand their imagination. The foundation gifts young students across the globe free books to read, with the goal of making education more accessible to children regardless of their financial background.
She believes that education is a broad concept, and children are eager to learn. She feels that the necessary tools for development shouldn't cost an arm and a leg and that every child should have access to inspiring stories that can help them develop their characters and expand their imagination. She encourages school faculty members, authors, and literary agents to join the Encourage Literacy Foundation and help give students free books today.
J.K. Noble is also an active presence on social media, where she shares her work and interacts with her audience. She has a significant following on Instagram, with over 82.2k followers. She uses her platform to showcase her artwork, NFTs, and writing, providing her followers with a glimpse into her creative process. She also uses her social media presence to promote her Encourage Literacy Foundation and raise awareness about the importance of literacy.
Her passion for literature and her dedication to making education accessible to all children is truly admirable. Her debut novel, "Hale: The Rise of the Griffins" was a huge success and has been well-received by both critics and readers alike. Her LMB NFTs have also gained a lot of popularity, and her artwork has been featured in galleries and exhibitions all over the world.
In a world where the cost of education is skyrocketing, J.K. Noble's Encourage Literacy Foundation is a beacon of hope for children who might not have access to books otherwise. The foundation is a testament to Noble's belief that stories can change lives and that every child should have access to them. With her talent, passion and dedication, J.K. Noble is truly an inspiration to young authors and artists everywhere.
Media Contact
Company Name: HYPE PR
Email: Send Email
Country: United States
Website: www.hypekoolar.com