Next Level Promotes Telemedicine Through Virtual Clinical Appointments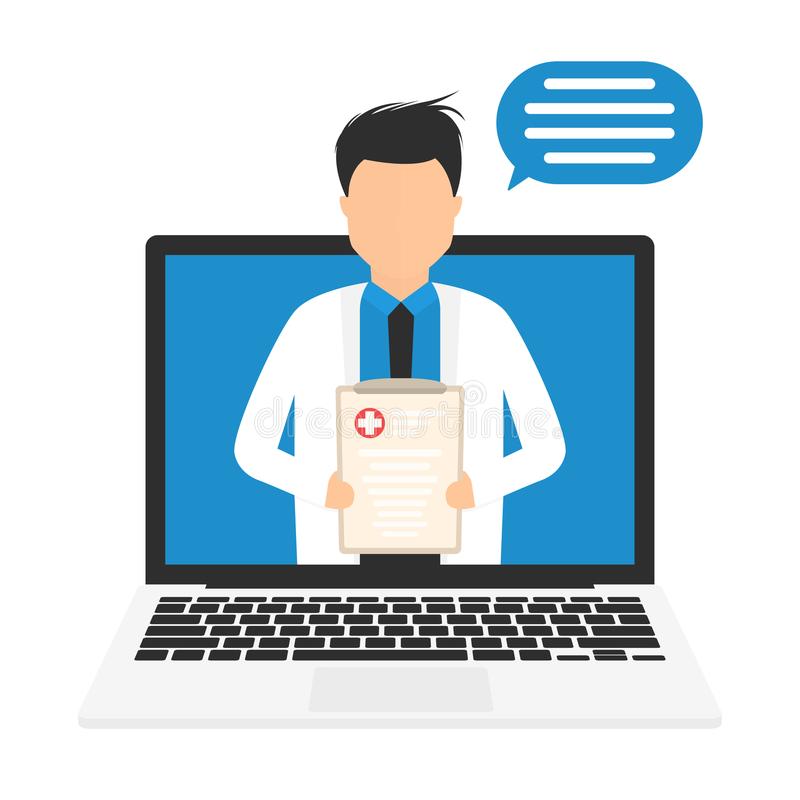 October 8, 2021 – Next Level, the online clinic, is using remote medicine technology to provide its patients with accurate and quick meetings and contacts to help provide them with the medical care that they need. From the comfort of their home, clients can avail these services as well as save money. By following a few simple steps, Next-level will assist the patient in carrying out their first virtual clinic appointment.
"Why not use online doctors! They're the same doctors that you and I have been seeing this whole time, except this time you would be consulting them through the comfort of your home, in your favorite chair, or perhaps even bed", says a spokesperson for Next Level.
As well as making it more accessible and less time-consuming, Next Level's online doctors also help prevent clients from needless exposure to germs, etc. when going into public places; for example, a doctor's clinic. With the current situation of COVID-19 spreading throughout the world, being treated from the safety of one's own home is the kind of services Next Level is ready to offer.
With the growing popularity of telemedicine, Next Level is part of this industry. The organization's goal is to help promote remote medicine, as they believe that someone shouldn't feel at a disadvantage when they cannot make it to their clinic. They are covering more subjects and problems through virtual clinics than many realize. And in certain extreme cases, the clinic is also prepared to carry out in-person consultations.
Next Level is a Canada-based healthcare organization. By turning an ordinary doctor's appointment into a virtual setup, they hope to make medicine as much accessible and convenient for everyone as possible. In a fast-growing digital Next Level is utilizing telemedicine that has started gaining more and more popularity.
For more information, please visit: https://www.nextlevelclinic.ca/
Media Contact
Company Name: Next level
Contact Person: Victor
Email: Send Email
Address:21 Charles Street
City: Newmarket
State: Ontario, L3Y 3V7
Country: Canada
Website: https://www.walkincliniconline.ca/