Lord Spark Drops His Debut Album Titled Catharsis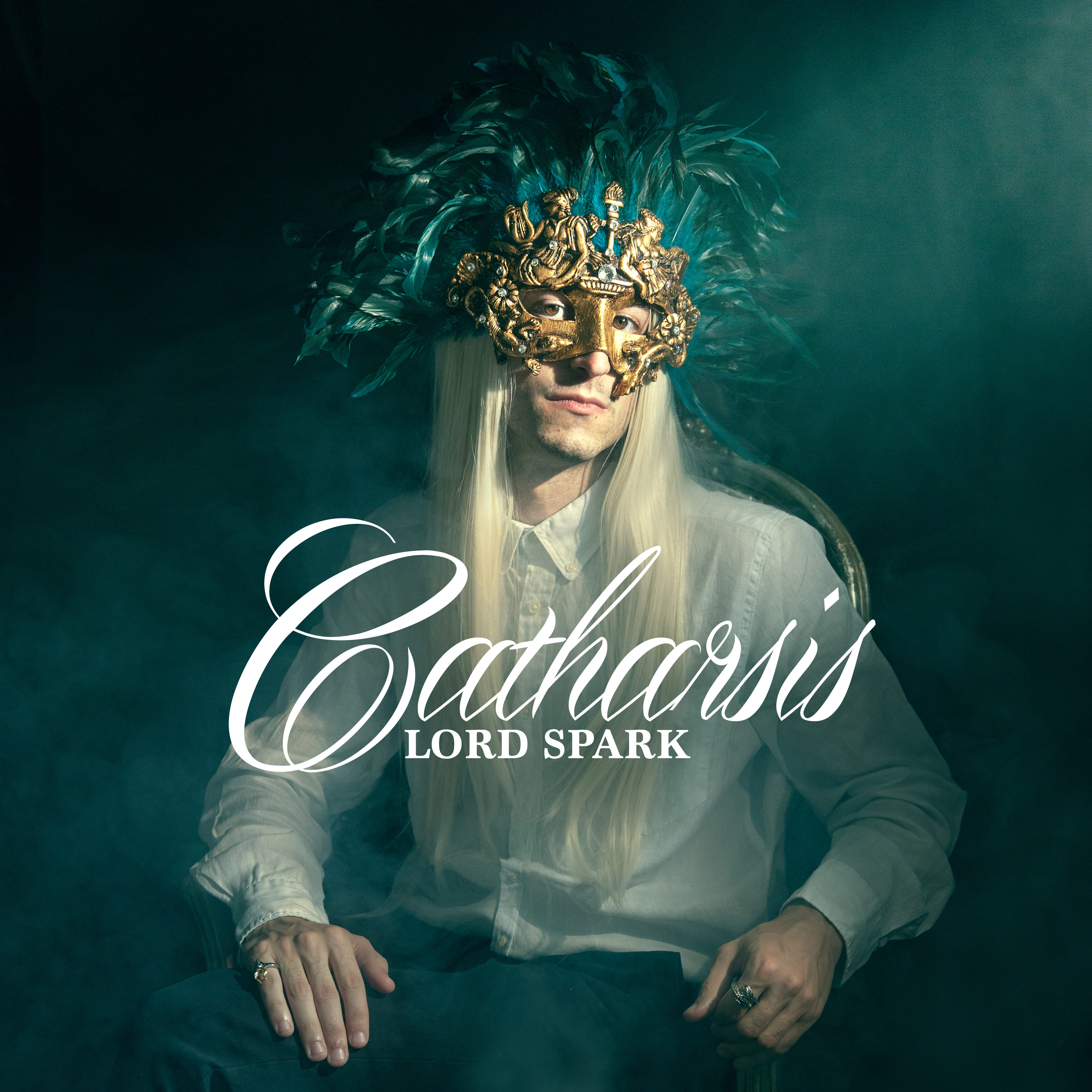 Talented singer-songwriter, Lord Spark, seeks to break barriers as he releases a new album titled "Catharsis" amidst rave reviews for the VEVO video of "Your Kingdom"
Lord Spark is staying true to the goal of pushing boundaries in the global music scene, with the release of his new album substantiating this claim. Titled Catharsis, the debut album will be officially released on digital stores on October 18, 2021, allowing lovers of electropop music across the globe to feel the enthusiasm and passion of Lord Spark. In a related development, the singer has been enjoying amazing reviews following the release of a VEVO video of his last single "Your Kingdom."
"The album has born during a serene period of my life. I've always written songs about hatred and frustration and I wanted to try something different. The goal is to think about how beautiful and rare love actually is, how powerful the nature around us can be and how important it is to be at ease with ourselves." – Lord Spark
The global music industry continues to evolve, amidst the emergence of a plethora of artists as well as record labels and management companies in different parts of the world. However, Lord Spark and the GRM Management team seem poised with challenging the status quo in the industry, judging by the works put out by them and the reviews from listeners worldwide.
Lord Spark offers an amazing delivery of danceable yet thought-provoking songs in the album, as he includes sonic elements evoking sacrality and solemnity. Inspired by "an unstoppable pulse to create," the project includes motivating pop songs, taking listeners through a meditative phase to an unprecedented climax with the Redemption track.
GRM Management agency dedicated its efforts to promoting Lord Spark and his works, helping him reach a global audience outside the shores of Italy. There are plans to promote the new album as well as other works from Lord Spark in several countries, with the US, Canada, and Europe on the priority list.
For more information about Catharsis and other works from Lord Spark as promoted by GRM Management, visit here. Lord Spark can also be found across social media, including Facebook, Instagram, and YouTube.
Media Contact
Company Name: GRM Management
Contact Person: Riccardo Marini
Email: Send Email
Country: Italy
Website: www.grmanagement.it