DJ ZAINO x KXNE: My Spot feat KXNE is Officially Out on all Music Platforms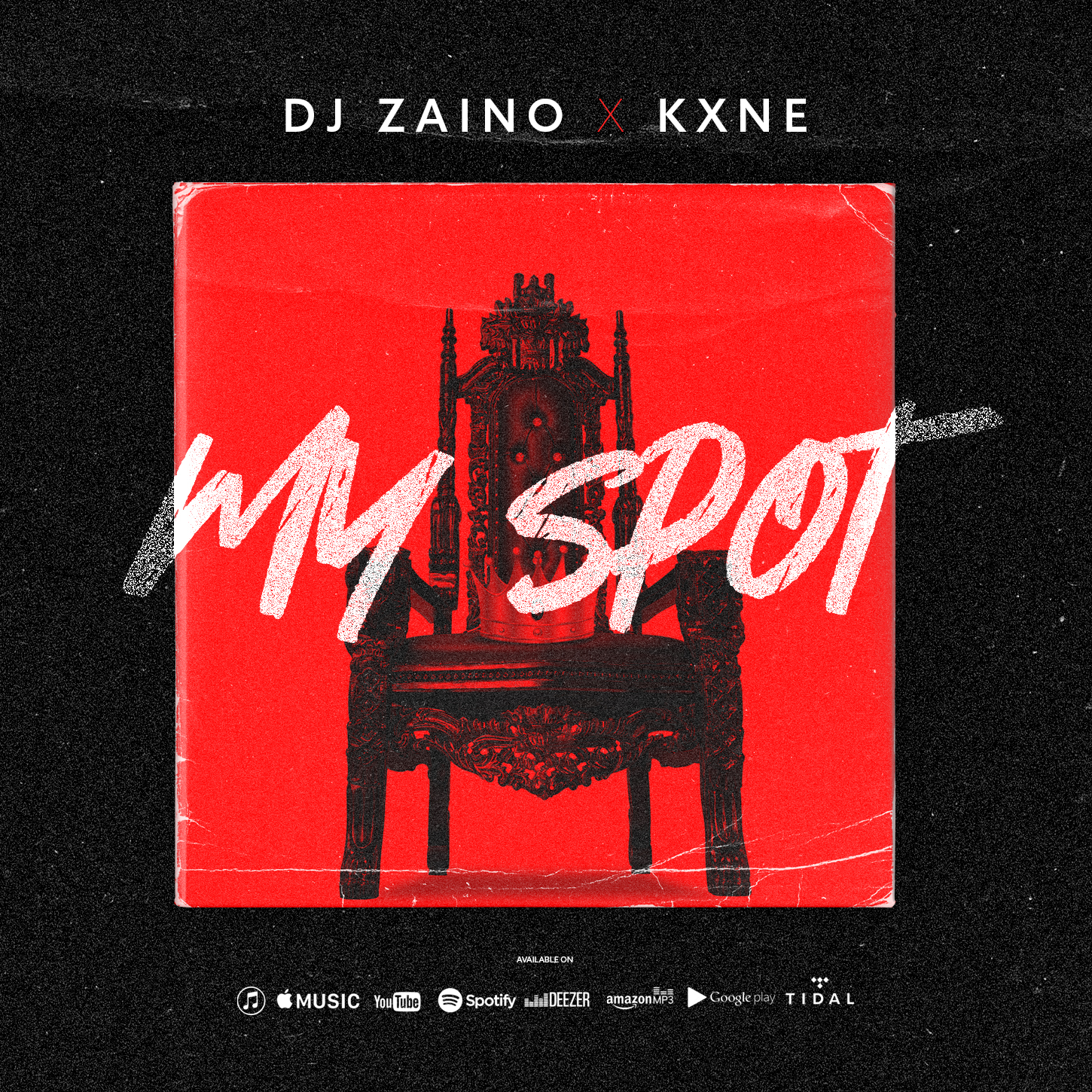 Beat Melody, Impeccable Visuals and Vehement Lyrics, My Spot becomes DJ Zaino's Most Popular Song.
DJ Zaino's latest single "My Spot", released on November 25th, 2021, has been well received by the audience. With almost 58K views on Youtube and 104K streams on Spotify, it is his most-streamed song on Spotify.
Today most musicians take a route of Avant-garde music. DJ Zaino is one such Music Artist.
He is a Dubai-based artist, DJ / Producer who also hosts a daily radio show on panorama FM, part of the MBC group.
He advocates for freeform experimentation. With melody at the core of his approach, he carves out timeless beats that bury their way into the subconscious while steering clear of predictable clichés and cookie-cutter formulae.
He started as a DJ in 2015. He has more than ten releases to his name, all covering different genres, a mix of rap, hip hop, pop, and EDM. His courage to experiment with the odds has been the reason for his success. He didn't stop there and turned into a producer in 2019. His list of achievements sees no end and now is the top choice for everyone. He has played at large-scale events for Mercedes Benz Actors, Cirque Du Soleil, Holiday Inn, and more.
Be it a wedding stage or a concert. DJ Zaino is here!
Sharing his journey, DJ Zaino said: "I am an electrical engineer who left my profession and decided to focus totally on music. And I aim to reach the Tomorrowland stage one day."
His music career began with a desire to perform at Tomorrowland, the renowned Belgian electronic dance music festival. DJ Zaino embarked on his journey to become a part of the electronic music scene, armed with a basic DJ controller passed down from a good friend and learning the art form of DJing and music production along the way. Because of his experimental approach, his songs have gotten a lot of attention in a short span of time, with over 58,000 YouTube views and 104,000 Spotify streams so far. Since then, he's worked with several well-known local and international artists.
Check out his latest song on YouTube here: https://www.youtube.com/watch?v=-F2tPjXtC0w and on Spotify at https://open.spotify.com/album/3RSUEXxyNIFAslBuokVTER
Media Contact
Contact Person: DJ ZAINO, Independent Artist
Email: Send Email
Country: United Arab Emirates
Website: distrokid.com/hyperfollow/djzaino/my-spot-feat-kxne