Calgary-based YYC Real Estate Advisors, Earn Positive Reviews for Its Advisory Services in the Canadian Real Estate Market.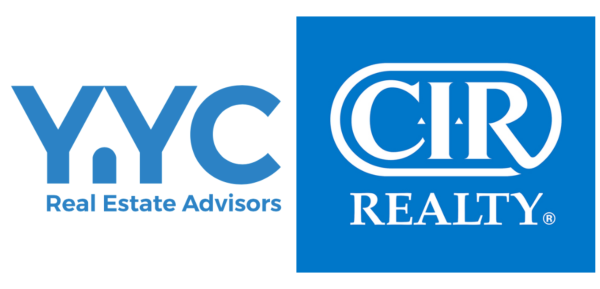 Calgary-based YYC Real Estate Advisors (Re|Advisors) launched specialized advisory services for trading and managing properties around Calgary and neighboring areas. YYC Real Estate Advisors are full-service, boutique real estate advisors licensed with CIR Realty, specializing in buying and selling homes within Calgary and the area. YYC combines top agents, cutting-edge technology, and a better way of doing business to serve our clients.
YYC Real Estate Advisors (Re|Advisors) was founded by Kamil Lalji after extensive experience working in real estate for 16 years. Kamil provides consultation and mentorship for properties that include luxury homes, multifamily properties, property management, foreclosures, investment properties, and residential development, to name a few. Re|Advisors is now working with a team of 4 people including Kamil, all with extensive knowledge of the real estate business and providing advisory services in a dynamic market.
"Trust is a core part of who we are at re|Advisors. Creating long-term relationships with our clients is essential. Advising them to make the right choices and giving them an easy seamless real estate experience is our top priority", said a top official from the company.
Re|Advisors has an immaculate foundation for all real estate-related aspects, be it property management or broker deals, Re|Advisors does it all. Commercial properties, Residential properties, Luxury Homes, Attached and Detached properties, Re|Advisors features and deals in every kind of property.
"In every transaction, your happiness and satisfaction are first in our mind. Most real estate teams pride themselves in 'most transactions' or 'highest dollar volume.' Whereas we honor our members for one thing: truly satisfied clients", a top official from the company.
The Canada Real Estate industry is a tricky one. Its highly dynamic nature makes it difficult for buyers and sellers with less market knowledge to get the best prices for their properties. The volatility of the market owes to the forces of demand and supply. There's not much supply according to the demand and that makes the prices soar. On top of that, how lenders and interest rates react to those changes in the economic forces of the market, increases the buyers' troubles even more. Re|Advisors aims to help its clients get the most affordable properties with its expert advice and extensive knowledge of the market.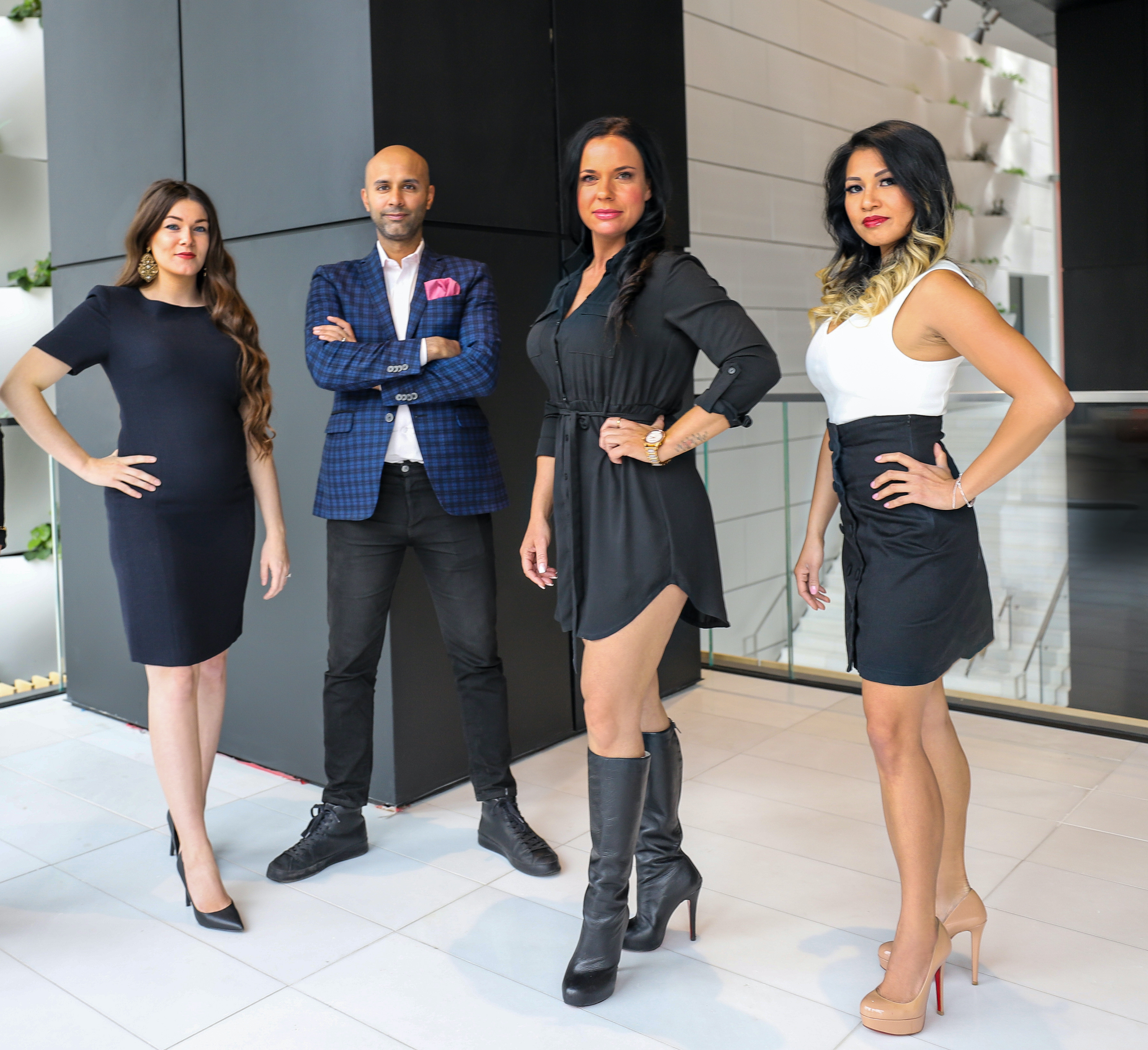 To learn more, contact the media outlets below:
Media Contact
Company Name: YYC Real Estate Advisors
Contact Person: Kamil Lalji
Email: Send Email
Address:#100, 707 10 AVENUE S.W.
City: Calgary
State: AB, T2R 0B3
Country: Canada
Website: https://yycreadvisors.com/