What should be paid attention to when operating the machining center light machine in Turkey?
1. The optical machine of the machining center should be operated by correspondingly trained and qualified personnel, check whether the liquid level of the hydraulic oil tank is above the specified oil level line, and the working pressure of the air source processing device is about 0.6MPa;
2. Close the air switch of the main circuit on the side of the machine tool, the electric cabinet is energized, the cooling fan on the top of the electric cabinet and the fan motor built into the main motor run; turn on the NC power switch on the operation panel, and after the NC starts normally, if there are other alarms, please clear other alarms before operation;
3. The Z, X and Y axes of the optical machine of the CNC machining center are returned to zero, and the working mode of the machine tool is selected as the reference point return method, and the positive direction key of each axis is pressed to return the axis to the reference point;
4. Preheat the machine, the speed of the spindle of the vertical machining center is from high to low to 4-5 speeds, each axis moves at 1/3 of the maximum moving speed within the nearly full stroke, and the preheating time is 10-20 minutes;
5. Call the program: turn the MODE knob to the programming mode position, press the PROG key to enter the program screen, enter the program code address key O, the serial number –, press the search key to call up the program, and check the program;
6. Clean the clamping surface, positioning part, and workpiece positioning surface of the optical machine fixture of the machining center, blow off the iron filings in the positioning hole, and if the workpiece has bumps, remove it with a file, and clamp the workpiece into the machine tool fixture for clamping;
7. When cutting fluid is required, first check whether the 5-axis machining center optical machine cutting fluid is sufficient, add cutting fluid when insufficient, align the cutting fluid pipe with the workpiece or tool, and turn on the switch on the pipe;
8. After each deployment has been completed, close the door, turn the MODE knob to the AUTO (automatic operation mode) position, and start machining the workpiece with the machine;
9. After the optical machining of the machining center is completed, open the door, take out the workpiece for measurement, restore the tool on the spindle to the tool magazine, and clean the spindle taper hole and each tool holder;
10. Press the red button to turn off to turn off the main power of the machine tool.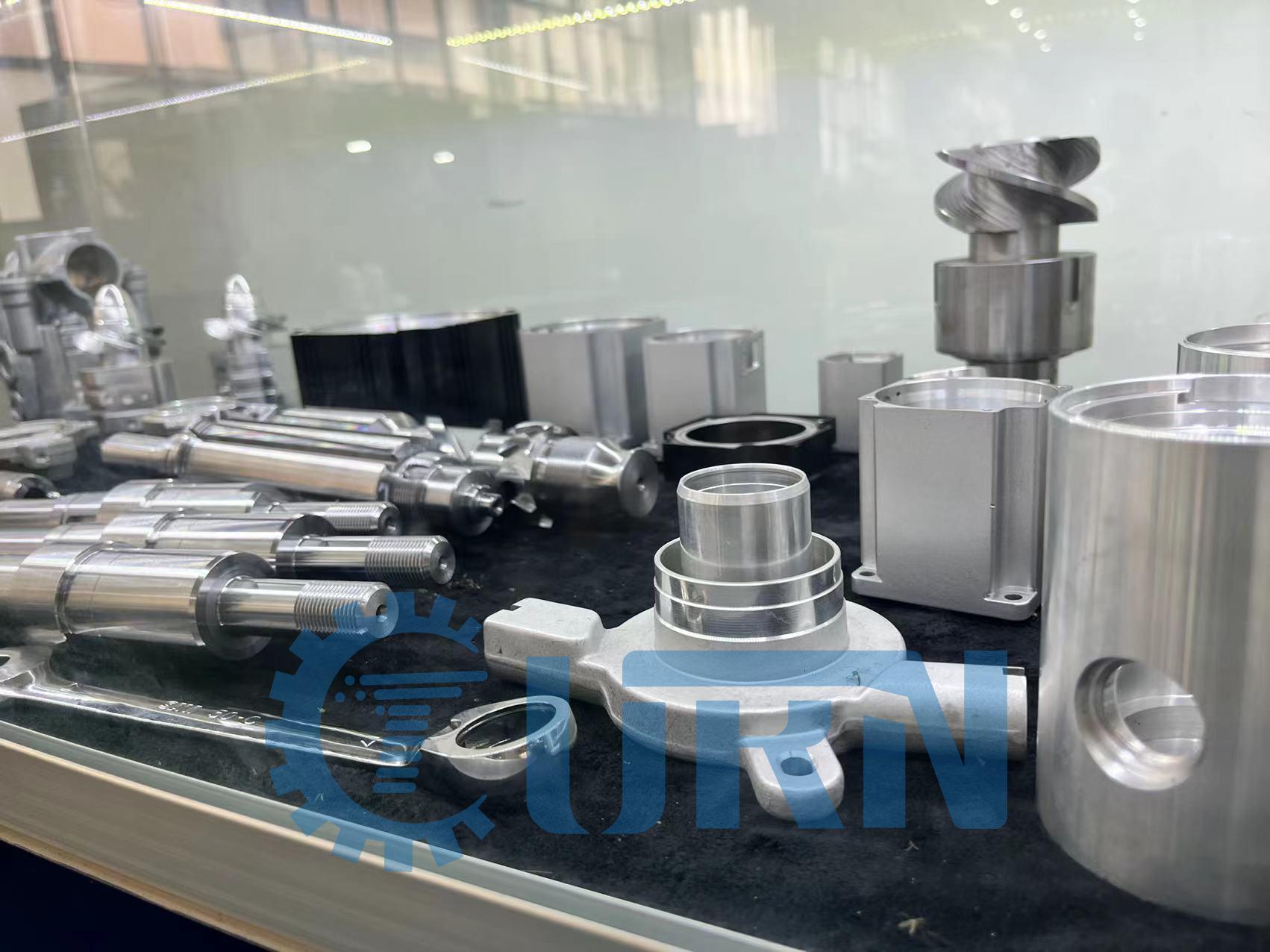 Media Contact
Company Name: OTURN MACHINERY–Your Reliable Special Purpose Machine Manufacturer
Email: Send Email
Phone: +86-0574-8711-7865
Country: China
Website: https://www.oturnmachinery.com/