Convert Ideas Into Real Business Ventures With Negotyum.com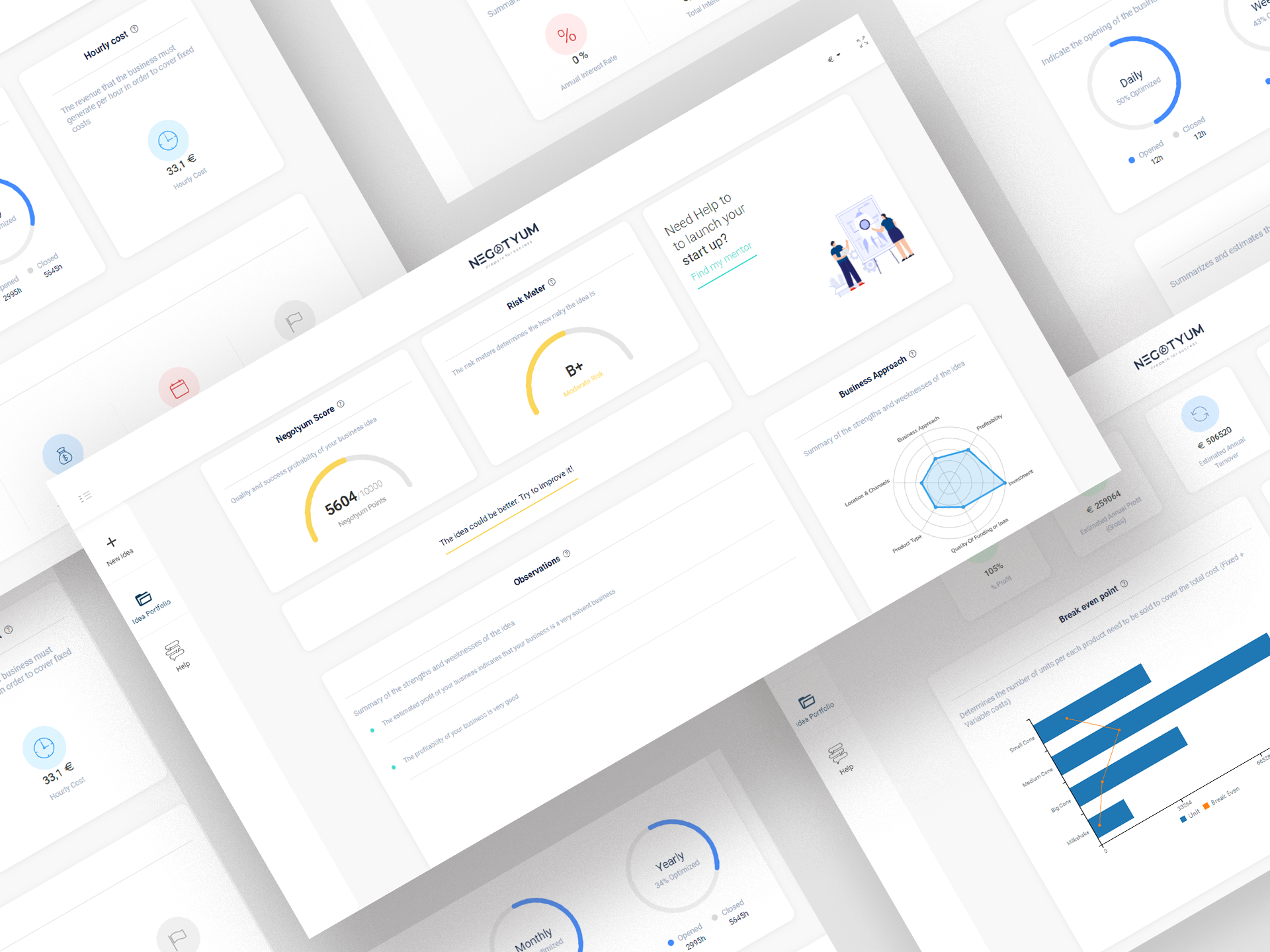 Starting a business, or finalizing a startup idea is not a piece of cake. Many factors have to be carefully evaluated to avoid the risk of failure.
The 21st century has revolutionized the concept of earning money for people. Hence, business has evolved as a common means of making money. Previously, a few amounts of people considered doing business as it involved a great deal of risk. However, with time things have changed as the concept of self-sustainability and entrepreneurship gained popularity amongst people. Now people are more interested in working on their own terms than doing a job under a strict boss. This is the very reason why the world has witnessed a massive influx of startups lately.
A lot of hard work and a great deal of systematic and strategic planning goes into developing a business idea. Initially people brainstorm, research and gather market information about various business ideas. The ideas are shortlisted after carefully reviewing all the crucial factors, including profitability, market condition, market positioning etc., to finally choose the best idea. Next stage involves preparing for the implementation stage like, arranging capital, finding a location, forming a name, etc. However, many people fail to correctly conduct the initial steps only, which results in a massive failure.
The lack of readily available information regarding various business sectors, markets, and other factors affecting the startup idea leads to inefficient planning, laying the foundation of a weak framework for the business. While some cannot conduct the adequate amount of research, others lack analytical skills, which results in selecting the wrong idea. Hence, there is a massive gap between the real market and the entrepreneurs, making it difficult for everyone to take the route towards business.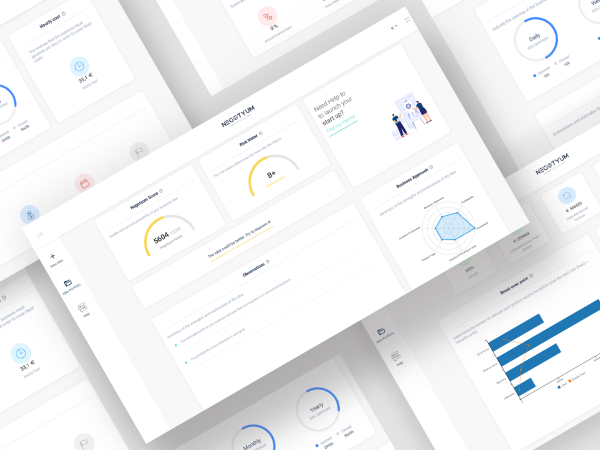 Negotyum.com | An Entrepreneur's Best Friend
Negotyum is an easy-to-use app that provides free of cost services to evaluate business ideas' quality, risk, and financial viability online. It is a business assessment tool based on advanced algorithms, predictive models and proven conventional financial formulas to generate accurate & valuable results for taking business decisions. Negotyum functions as a business idea evaluator as it bridges the gap between the real market and the entrepreneurs. It makes them aware of the market conditions, risks, and relevant financial data to wisely decide. The user only has to use the startup tester or take the business idea test, including a simple questionnaire. The app then generates a report allotting your idea a score based on risk, profitability, and many other factors. It also provides useful suggestions; thus, it can be used to improve the business idea.
Negotyum is a useful application for any entrepreneur or a business owner. No matter how crazy or conventional a business idea looks, test them with Negotyum.com and prepare for success!
Media Contact
Company Name: Negotyum
Contact Person: Ander Lujambio
Email: Send Email
City: Donostia, San Sebastián
State: Basque Country
Country: Spain
Website: https://www.negotyum.com