Choosing the Best Car Dashcam for Clear Recordings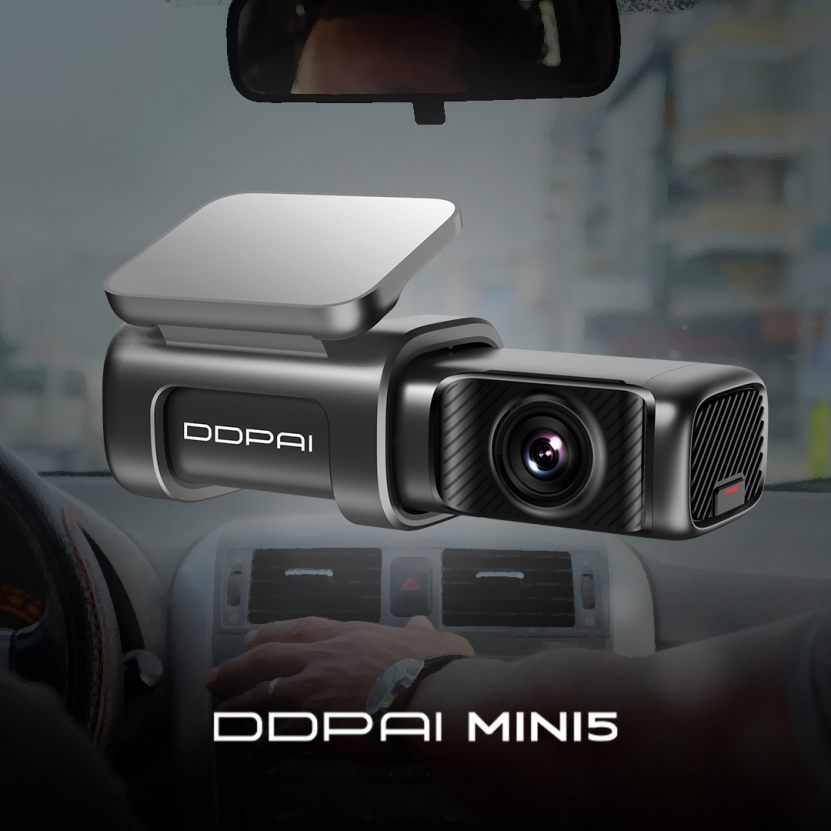 There are several varieties of dash cams available these days. Select the right one as per your needs.
Dash cams are not just for recording views but for safety and security as well. With so many varieties of dashcams available, it becomes tough to choose the best dashcam for your car because all products claim to offer similar features and services. Modern-day dash cams are modern and designed to record clear images.
DDPAI is the online platform that offers a range of dashcams and similar products for buyers.
Some of the best dash cams offered by DDPAI include the following:
Z40 Dashcam: This is one of the best dual dash cams available, with front and rear recording options. The rear camera is highly efficient and can rotate 360 degrees. It can be installed in the front of the car for capturing selfies or for recording memories in the car. This camera can also be installed right behind a vehicle to record road conditions. The installation is flexible, which is one of the main reasons for its immense demand.
X5 Pro: A professional camera that is designed for clear recordings. This is a popular dual-channel dash cam that records ahead and behind footage quite clearly. This is one of those dash cams that is said to be perfect for protecting drivers from liabilities that might arise in the case of accidents. The camera is known for its night vision technology, which helps get excellent image clarity no matter what the lighting conditions are.
X2S: This is the best camera for capturing videos when the car is parked. X2S Pro is available with two HD cameras that get connected through an IP digital link. It has an excellent storage capacity as well, ensuring that the recording never stops due to storage. The camera is designed to record continuously as the car starts moving. It is possible to watch live video, play back the video, or even download the recording with the help of a mobile app. This is often described as the "invisible guard" of the car.
Buy the best dashcam for cars after considering the different features and functions. To know more about these cameras, visit https://en.ddpai.com/products
Media Contact
Company Name: DDPAI Technology Co., Ltd
Contact Person: Eleanor
Email: Send Email
Country: China
Website: https://en.ddpai.com/