Entertainment Exclusive: Talented Young Actor Sag Member Michael Sifain With Over 140 Bookings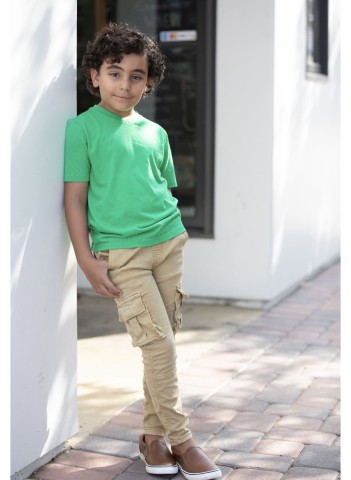 Latest news on talented young actor Michael Sifain booking over 140+ Commercials, Theatrical, and Print jobs in the industry!
Young Hollywood actor Michael Sifain is confirmed to be starring in a National Sitcom that will be coming out soon!
Born in the OC, Michael Sifain started acting when he was 3 years old attending an acting school that introduced him to agents in the industry and led him to be discovered for his talent. From there, Michael started booking roles and starring in films, tv-series, print modeling, and booking national commercials. As a young talent, Michael is continuing to impress industry pros and rising in the entertainment industry! Read more for the latest on Actor Michael Sifain and an exclusive interview!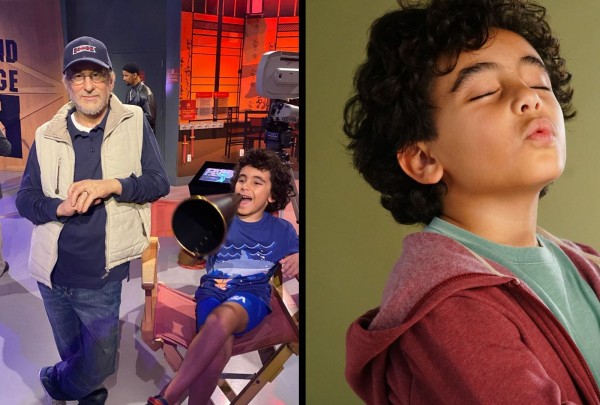 TALENTED YOUNG ACTOR SAG MEMBER & BOOKING OVER 140+ IN COMMERCIALS, THEATRICAL, AND PRINT JOBS!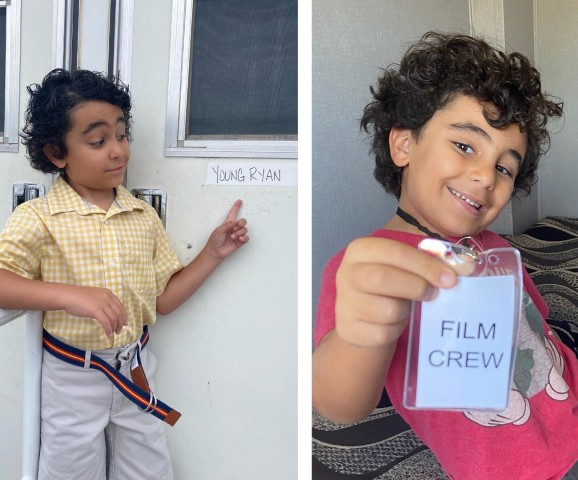 Michael Sifan is only 7 and he has become a member of SAG (Screen actors guild), which is one of the most exclusive memberships actors including all Hollywood A-listers are a part of. Aside from rising in film, Michael has been seen on TV in national commercials for top name brands including Target, Duracell, The Home Depot, and recently was in a new commercial 2023 for Hyundai Tucson.

BOOKED: ACTOR MICHAEL SIFAIN STARRING IN A NATIONAL SITCOM!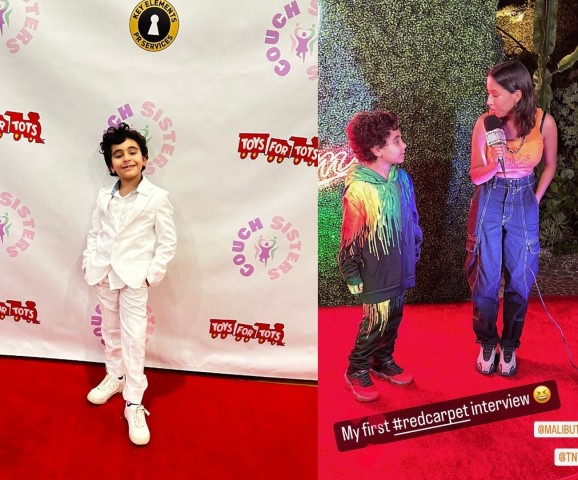 It is confirmed that Actor Michael Sifain will be in fact starring in a National Sitcom, although too much information still cannot be revealed at the moment, make sure you follow actor Michael Sifain on his official links to keep up with all the latest feed and read an exclusive interview below!
EXCLUSIVE Q & A WITH ACTOR MICHAEL SIFAIN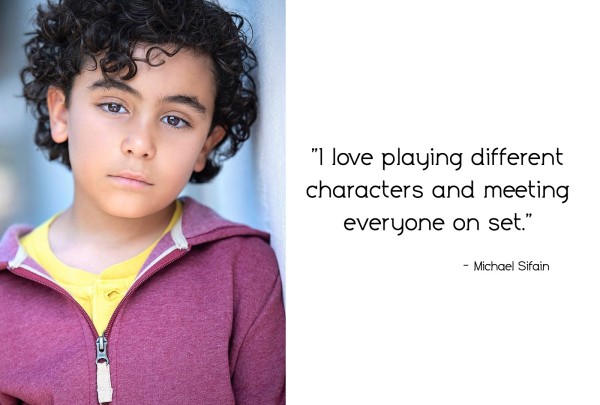 CAN YOU TELL US A LITTLE BIT ABOUT YOURSELF, WHO IS MICHAEL SIFAIN IN YOUR OWN WORDS?
Michael Sifain: I love to act and sing and dance and play with my friends. I love my school and learning and love to meet everyone on the sets I get to work on. I was born in OC California and love to swim and travel.
WHAT WAS YOUR FAVORITE COMMERCIAL TO WORK ON?
Michael Sifain: I loved working on the 2023 Hyundai Tucson commercial that I shot in fall of 2022. I got to work with an awesome set sister and an awesome set dog. I love dogs! We even did a night shoot with fake rain!
WHAT DO YOU LIKE TO DO WHEN YOU'RE NOT ACTING?
Michael Sifain: I love to swim, play with friends in the park, video games, movies, traveling, and hanging out with my cousin and grandparents.
HOW DO YOU BALANCE SCHOOL AND ACTING?
Michael Sifain: It's hard work, but I love both so much so it's kinda fun too! School takes most of my days and acting takes most of my afternoons.
WHAT IS YOUR DREAM ROLE OR PROJECT?
Michael Sifain: My dream role or project would be a lead or recurring role on a fun TV show!
OFFICIAL SOCIAL SITES TO FOLLOW ACTOR MICHAEL SIFAIN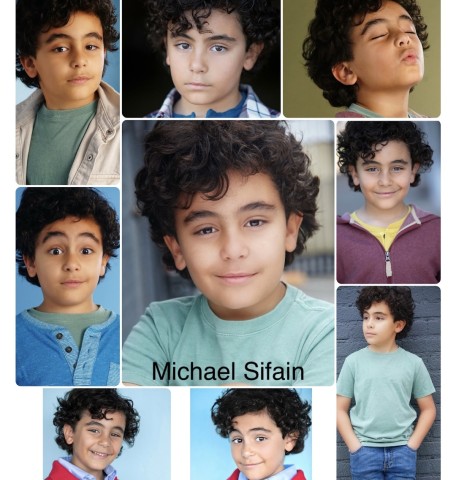 https://www.instagram.com/mikeysifain
https://youtube.com/@maryan1981
Media Contact
Company Name: Entertainment Michael S.
Contact Person: Media Relations
Email: Send Email
Country: United States
Website: https://www.youtube.com/@maryan1981