Jody Isaackson, JJ Luepke, and BJ Gordon launches new anthology titled Peppered: "Bullies Beware"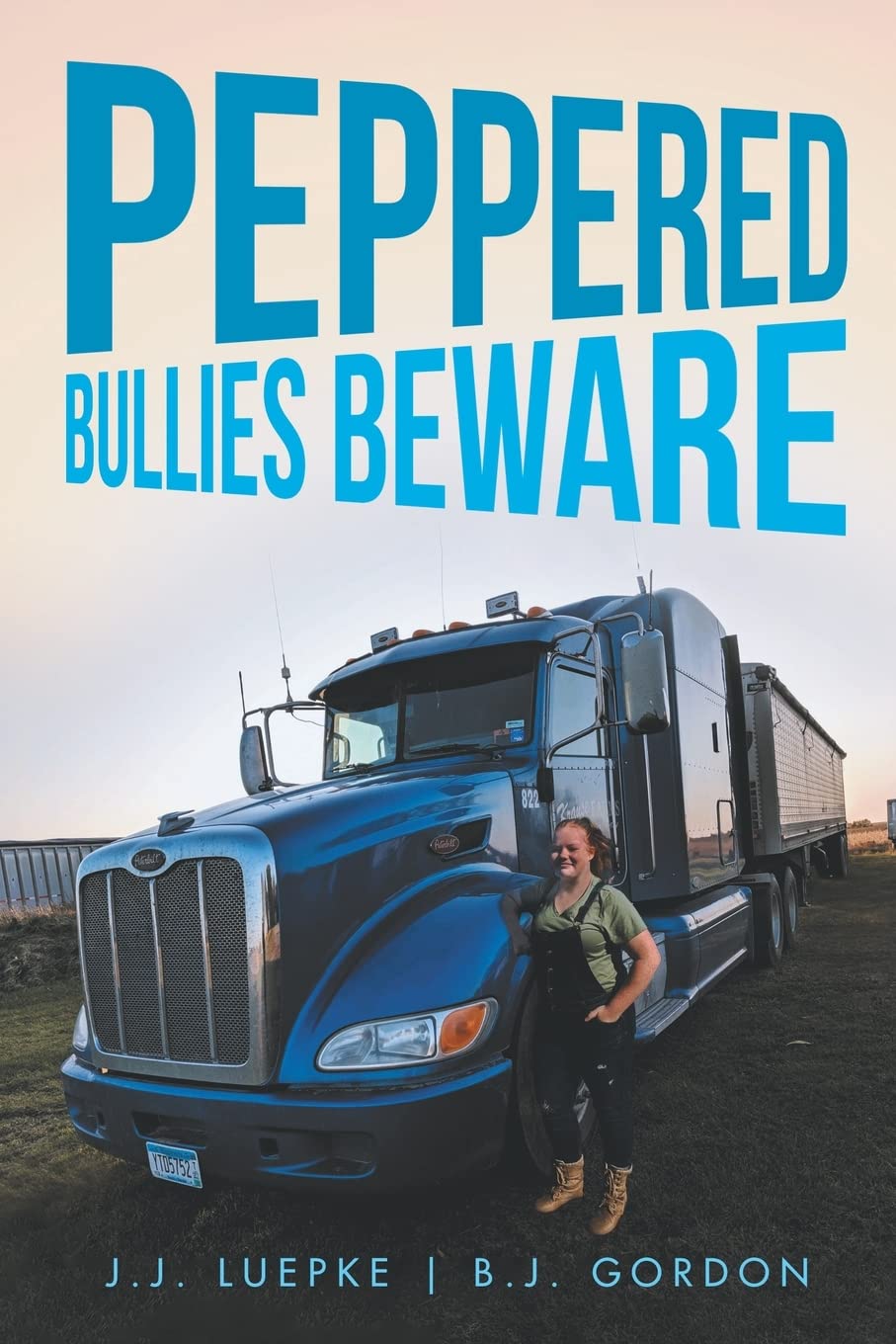 Gifted writers and authors Jody Isaackson, JJ Luepke, and BJ Gordon have released a new anthology titled Peppered: "Bullies Beware", to raise awareness on bullying in schools.
So many children today are latchkey kids and/or encounter bullying at school. The combination of the two is a poignant reminder of why some children end up in jail later in life. Some don't, but ought to because they abuse other children. And their victims often turn to crime themselves or suicide as Lauren Cartright attempts in this story. Adults need to be more vigilant in preventing bullying and pay more attention to their own children to help find positive resolutions for these issues.
This story draws its conflict from real-life situations and brings to the front a new kind of vigilante that becomes a hero for the teen who is being bullied. Find out how our heroine puts up her sharpshooter rifle and stands up for helpless Lauren in Peppered.
J.J. LUEPKE has more than 15 years of experience in journalism and three years in education. She earned a Bachelor of Science Degree in education and has had three award-winning poems published in various anthologies. This book, Peppered: Bullies Beware was featured on the 2020 LA Times Festival of Books. Luepke is an avid reader of murder mystery novels and lives in Minnesota with her spouse and one house cat. Luepke is joined by BJ. Gordon, a former truck driver who has hair-raising tales of her own to share.
B.J. GORDON is a former truck driver with journalism experience. Gordon lives in Idaho with her significant other and enjoys storytelling to her 6 children, 13 grandchildren and 2 great grandchildren. She also enjoys reading excerpts of Rock 'N" Roll Reunion, a prequel to Peppered, to her book club.
Peppered: "Bullies Beware" is published and marketed by Author's Tranquility Press, the best marketing tool for new and established authors, serving as the authors' ultimate book publicity partner.
Media Contact
Company Name: Author's Tranquility Press
Contact Person: Patricia Adams, Marketing Supervisor
Email: Send Email
Phone: (866) 411-8655
Address:239 Richmond Dr
City: Hiram
State: Georgia, 30141
Country: United States
Website: www.authorstranquilitypress.com