Pacific Rejuvenation Medical; Offering Unique Cosmetic Surgery Services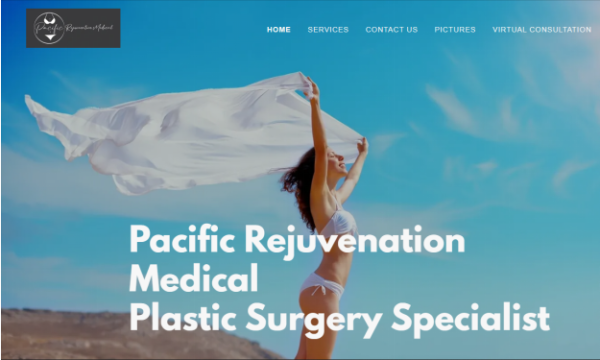 Pacific Rejuvenation Medical offers a range of plastic surgery procedures to people. They have a team of experienced and board-certified cosmetic surgeons who are experts in their field. Their team uses the latest techniques and technologies to ensure safe and effective results. Let's have a detailed look at their services and benefits!
Benefits Of Pacific Rejuvenation Medical Services
Some of the benefits of their services include:
Improved Physical Appearance:
The main benefit of plastic and cosmetic surgery is the improvement of one's physical appearance. Procedures such as facelifts, skin tightening, and liposuction can enhance or reshape body features, improving self-esteem and confidence.
Customized Treatment Plans:
Their team takes a personalized approach to each patient, creating customized treatment plans tailored to their needs and goals.
In addition to surgical procedures, Pacific Rejuvenation Medical also offers non-surgical treatments like Botox, fillers, non surgical tummy tuck, and laser skin resurfacing, which can provide similar benefits with little to no downtime.
They offer financing options to make their services more affordable for patients, allowing them to achieve their desired results without breaking the bank.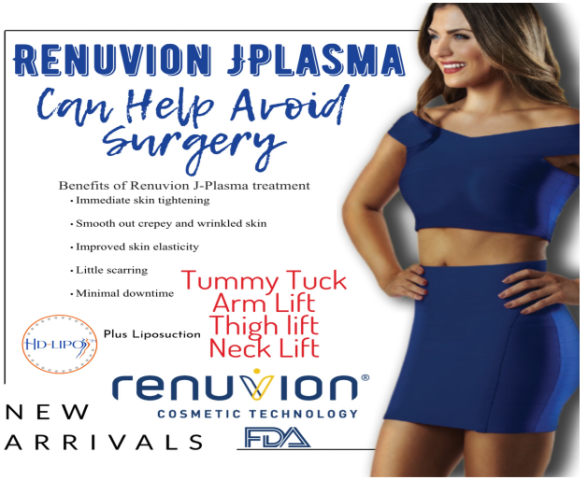 High-Quality Services For All Customers
To help you achieve your ideal figure, their team of skilled and experienced plastic surgeons combines cutting-edge medical technology with their knowledge. They work hard to offer a wide range of services and a convenient one-stop shopping environment to increase self-confidence and make you feel your best.
Their talented squad sets the highest standards for medical improvements and strives to surpass their men's services, including hormones, weight reduction, renuvion, and plastic and cosmetic surgery. They will perform a detailed consultation and thoroughly explain your alternatives and ideas to ensure you are satisfied with your enhancement plan.
Their skilled surgeon will review the various choices to improve and work to go above and beyond for their patients. Their experts will perform a body study to determine how much fat they can remove. With the help of their doctors' combined knowledge, they can define, sculpt, and shape your physique.
Exclusive Solution for All Your Problems
They exclusively utilize aesthetic products from the top global brand, which surgeons have trusted for many years. With Breast Implants, you can achieve the desired look and feel.
They enhance the appearance with the help of modern technology and a mix of surgical treatments like a facelift, neck lift, or eye lift. Furthermore, they can help you look and feel younger. To assist you in achieving your objectives, they have created a personalized approach combining liposuction with a closely monitored weight loss regimen.
Your appearance should reflect your inner confidence, whether you're getting ready for a big occasion or a milestone celebration. Renuvion Jplasma is administered to contract subcutaneous tissue in specifically selected regions gently. They offer this treatment, which may be used separately or in conjunction with another operation, such as liposuction. Moreover, their skilled surgeon will review the various choices for improvement and work to go further than their patients anticipate.
Final Remarks
Although Pacific Rejuvenation Medical thinks that everyone is attractive and unique, they also recognize that most people struggle with insecurities that might limit their potential. They aim to bring out your natural beauty and give you the self-confidence you desire and need. Visit their website now to know about them!
WEBSITE || FACEBOOK || INSTAGRAM
Media Contact
Company Name: Pacific Rejuvenation
Contact Person: Eddie Santiago
Email: Send Email
Address:7230 Medical Center Drive, suite 405
City: West Hills
State: CA 91307
Country: United States
Website: https://pacificrejuvenationmedical.com/