How Diapers Can Save The Day For Incontinent People? | Newclears Daily Products
HOW DIAPERS CAN SAVE THE DAY FOR INCONTINENT PEOPLE?
There are many days of celebration throughout the year. However, for people with incontinence, the festival isn't all that fun. They are always in a state of emotional distress and urinary incontinence can be a source of great embarrassment and shame, depression and anxiety. They isolate themselves, afraid of making a fool of themselves in front of others. How can we get them to enjoy the celebration again?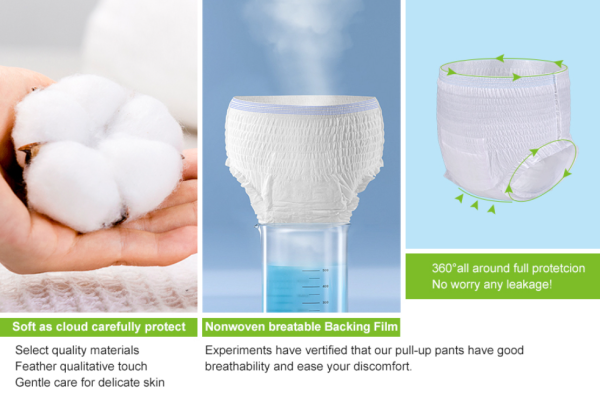 Who are adult diapers made for?One very sad thing is that the word "diaper" itself is associated with being infantile, immature and helpless; wearing an adult diaper is considered shameful and indecent. We want you to remember that there is no shame in choosing happiness and comfort over suffering alone. Adult diapers are primarily intended to bring joy and hope to people suffering from urinary incontinence.
There are two main types of urinary incontinence:Fecal incontinence: A loss of bowel control that results in the involuntary passing of stool.Urinary incontinence: Loss of bladder control that can lead to involuntary leakage of urine.
Adult diapers are also available for bedridden people and patients with mental health issues, dementia and other ailments. Adult diapers are just what these people and their caregivers need. Because we are not them, we may not realize the importance of adult diapers in their lives. But for those who have used adult diapers, it is no less than a miracle in their lives.
Choose highly absorbentChoose the right absorbent diaper for your needs, because you might not know when you have a chance to change a diaper during such a busy day. Therefore, we recommend that you choose an absorbent adult diaper that is highly absorbent and lasts the longest without sacrificing privacy. Newclears adult diapers give you 8 hours of leak-free, dry experience.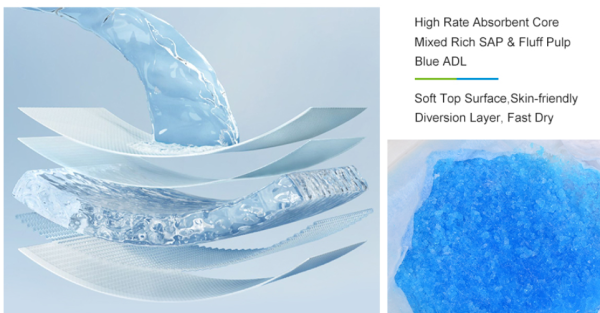 Choose the most suitableMake sure the adult diapers you choose fit well and are comfortable to wear for a long time. During the holiday season, you'll be running around a lot meeting and greeting people, so choose a fitted diaper that will give you the most comfort and freedom. So choose an adult diaper that will keep you comfortable. Every Newclears diaper is constructed with a super soft waistband and a breathable cloth back and topsheet for extra comfort while still providing a leak-proof barrier.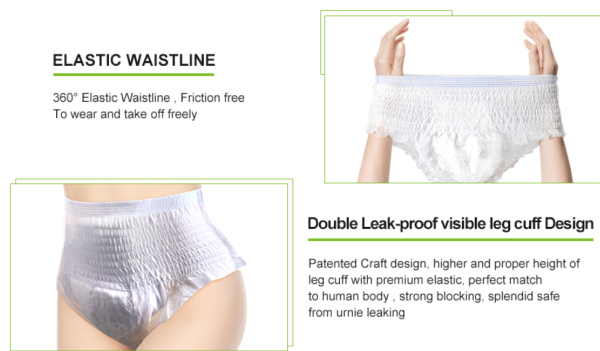 Tape diapers or pant diapers?Both offer you optimum safety and comfort against incontinence and are in no way inferior to the other.
Taped diapers feature refastenable tape on both sides to securely fasten the diaper around the waist. You can always undo the tape and refasten if needed; pant diapers, on the other hand, are designed to be worn like regular pants and feature a soft, elastic waistband that sits comfortably on your hip. If you have a chance to go to the toilet, you can pull it off and pull it back on.
Are you all ready to join in the festivities now? Go about your day with confidence and comfort as usual.
For any inquiry about Newclears products, please contact us at email: [email protected], Whatsapp/Wechat Skype: +86 17350035603, thank you.
original source: https://www.newclears.com/news/how-diapers-can-save-the-day-for-incontinent-people%ef%bc%9f/
Media Contact
Company Name: Xiamen Newclears Daily Products Co., Ltd.
Email: Send Email
Country: China
Website: https://www.newclears.com/